Wireless. Solved.
Your best choice for RF and Wireless Engineering Solutions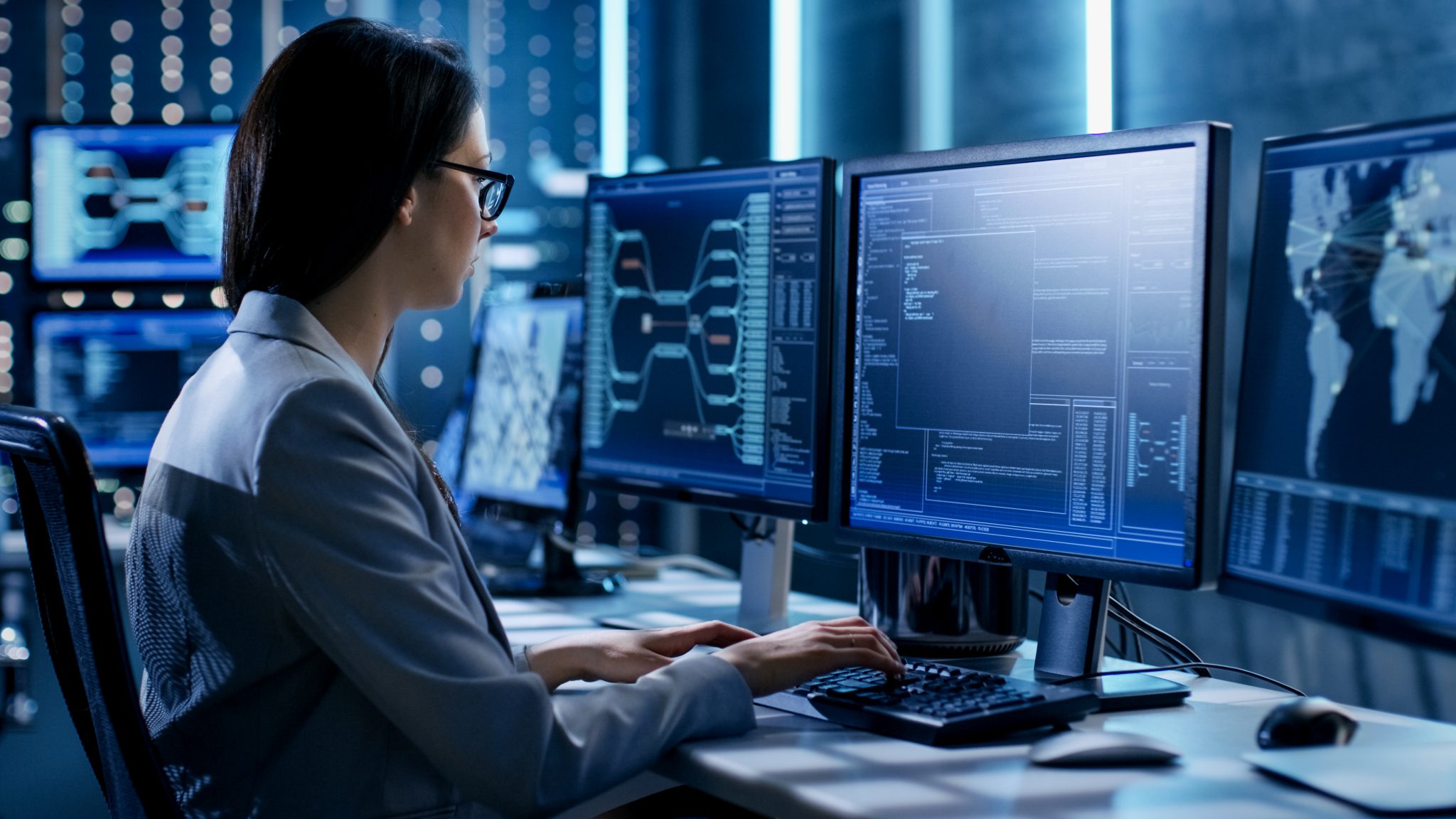 RF Engineering
Genwave is a professional engineering firm certified under the Professional Engineers of Ontario. We offer a wide range of RF Engineering services including, design, propagation studies, coverage analysis, capacity validations, drive/walk testing, interference identification and resolution, third party validation, EMF Safety Standards validation and much more. 

Whether it's for a few hours of validation or a site license or for a larger project that spans many years, trust Genwave to deliver. Our design approach is highly collaborative as we work together to ensure a good capture of desired outcomes and deliverables. We deliver experienced and often unique perspectives. We would be delighted to discuss your project. Give us a call or email for a no-obligation assessment.
Enterprise Class WiFi Systems
With Gigabit Wireless a reality, Healthcare, Education, Hospitality, Retail and general industry are migrating their networks from wired to wireless. As employees and customers increasingly rely on their smartphones and tablets, the addition of a wireless layer to networks is a tool for greater efficiency and is now a point of competitive differentiation.
Genwave offers design, build and managed services support programs to ensure long term return on your investment. We work with you to determine the best solution for your applications, environment and deliverables. Genwave has invested significantly in a Hosted Cloud platform that delivers mission-critical uptimes, scalability, security and highest throughput speeds. Ask us more about GenCloud!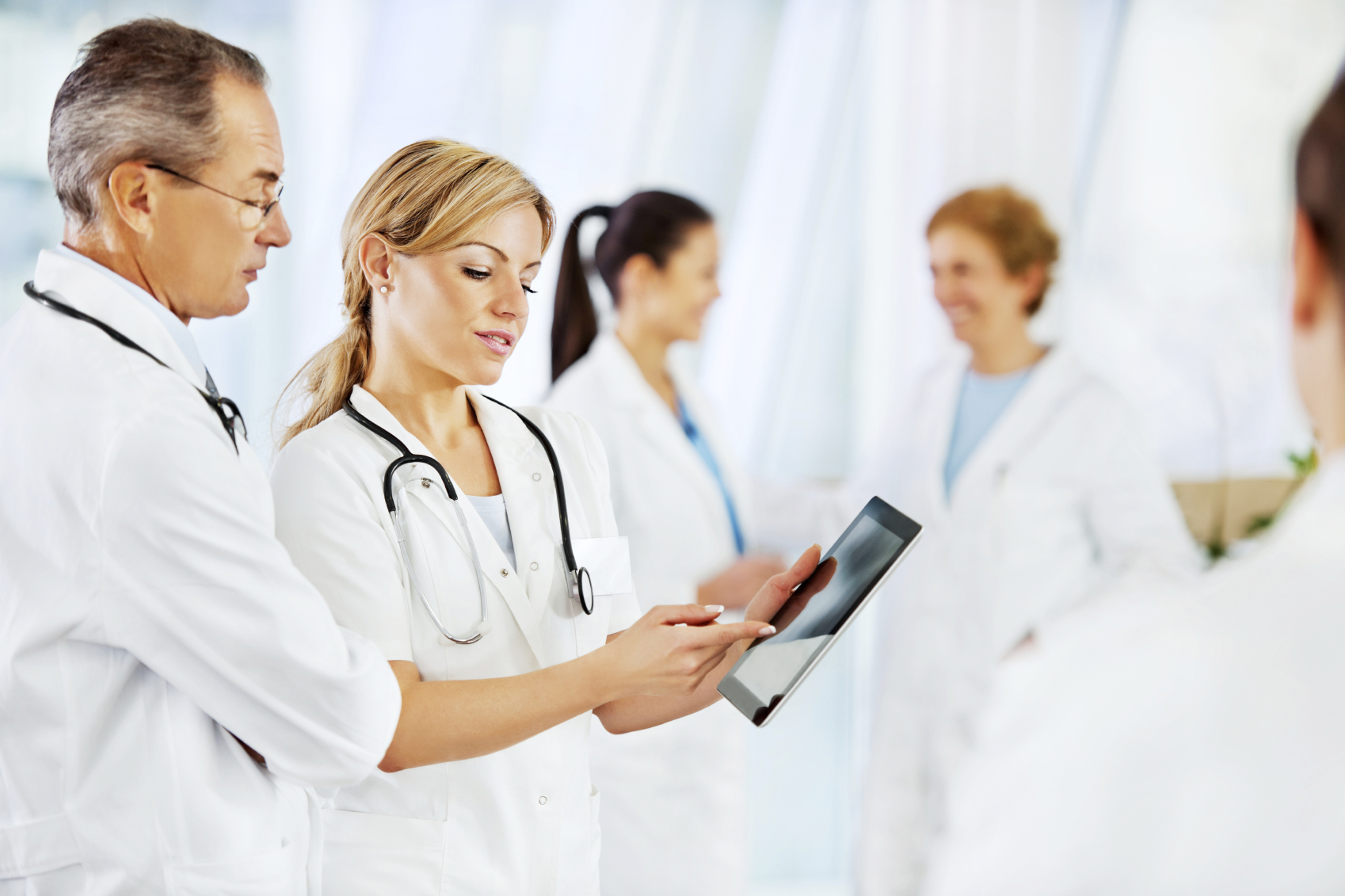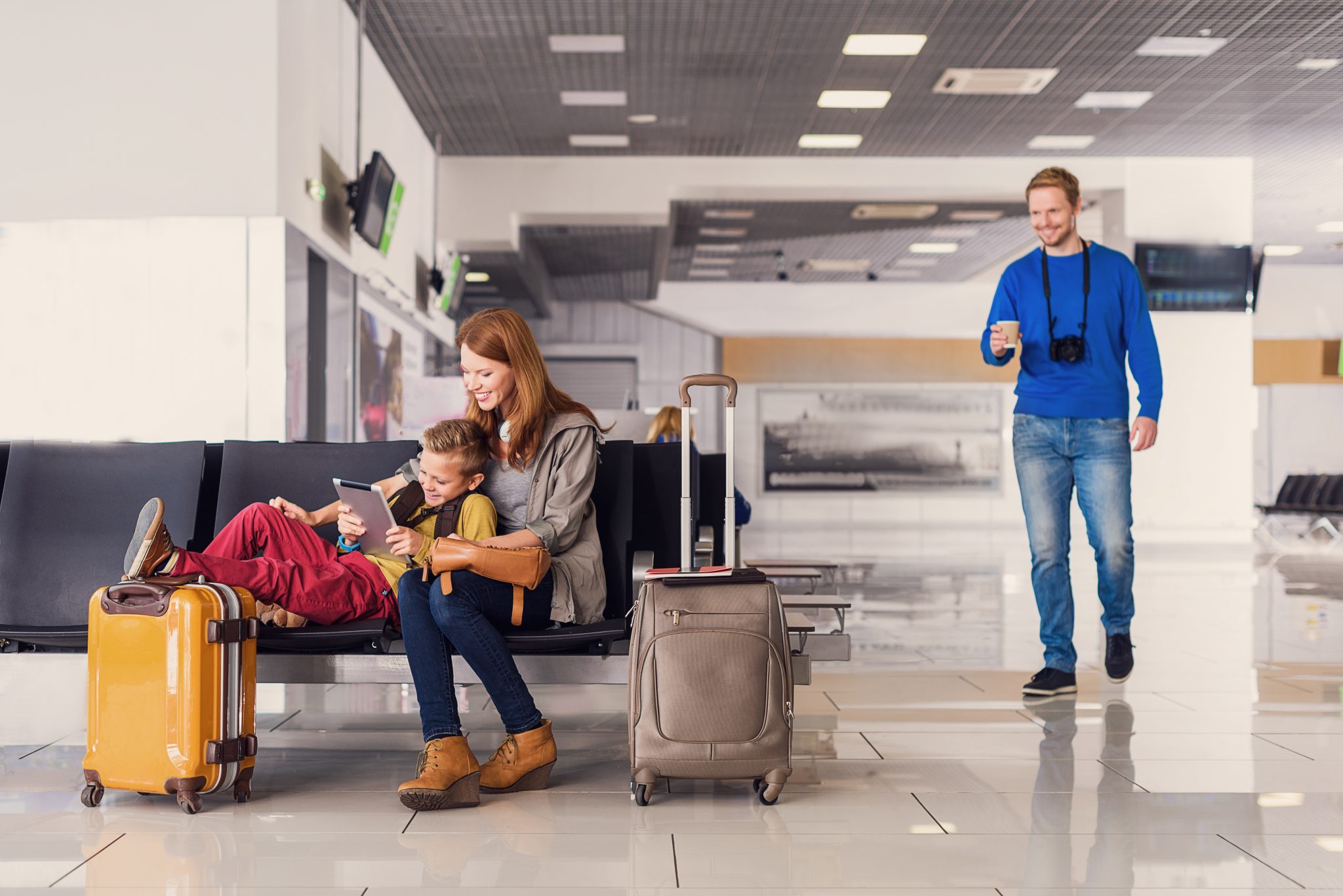 Design-Build Wireless Systems
Combined Design-Build services for virtually any wireless system. For Clients who are looking for an experienced, capable and committed partner to design and build their Distributed Antenna Systems (DAS), Wireless LAN (WLAN), Narrowband or Broadband systems, for new installations or upgrades, Genwave is the solution.
For design, Genwave has invested over half a million in software and tools to allow our engineers unparalleled accuracy in predicting wireless solutions. From iBwave to  Ekahau to EMF Visual, Genwave uses the best of breed for the best design results. Our design philosophy is simple – understand the Client's needs, design the solution and be highly collaborative throughout the process. Let's discuss your project!
Cisco Operational Technology Partner
Genwave is proud to be appointed as one of Cisco's first Operational Technology Partner in North America. Working with Cisco Ultra-Reliable Wireless Backhaul and the Cisco IoT portfolio, we are extending the reach of core networks to the runways, ports and factory floors! Reach out to learn about some of the exciting new use cases we've developed with Cisco and our Clients.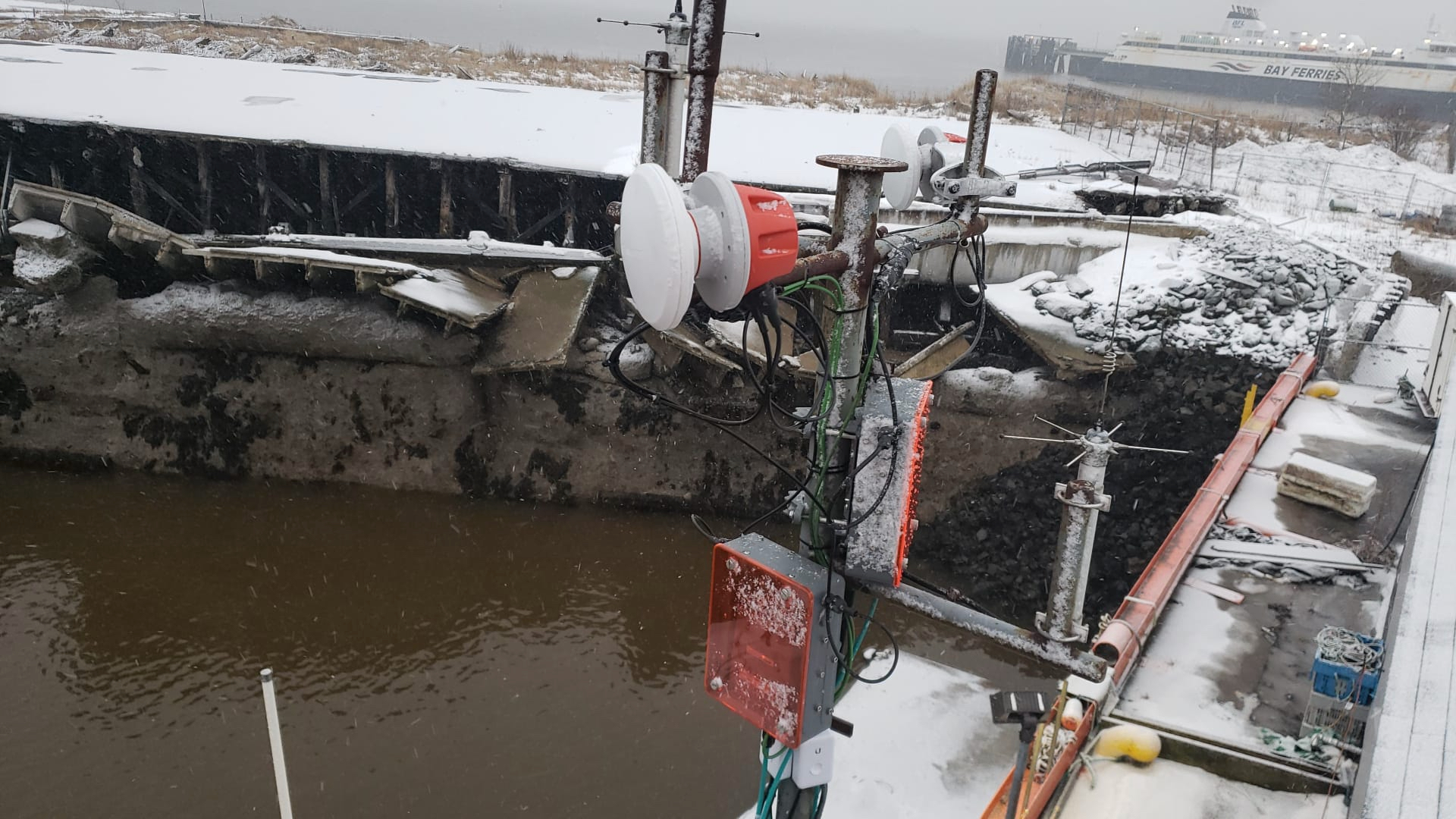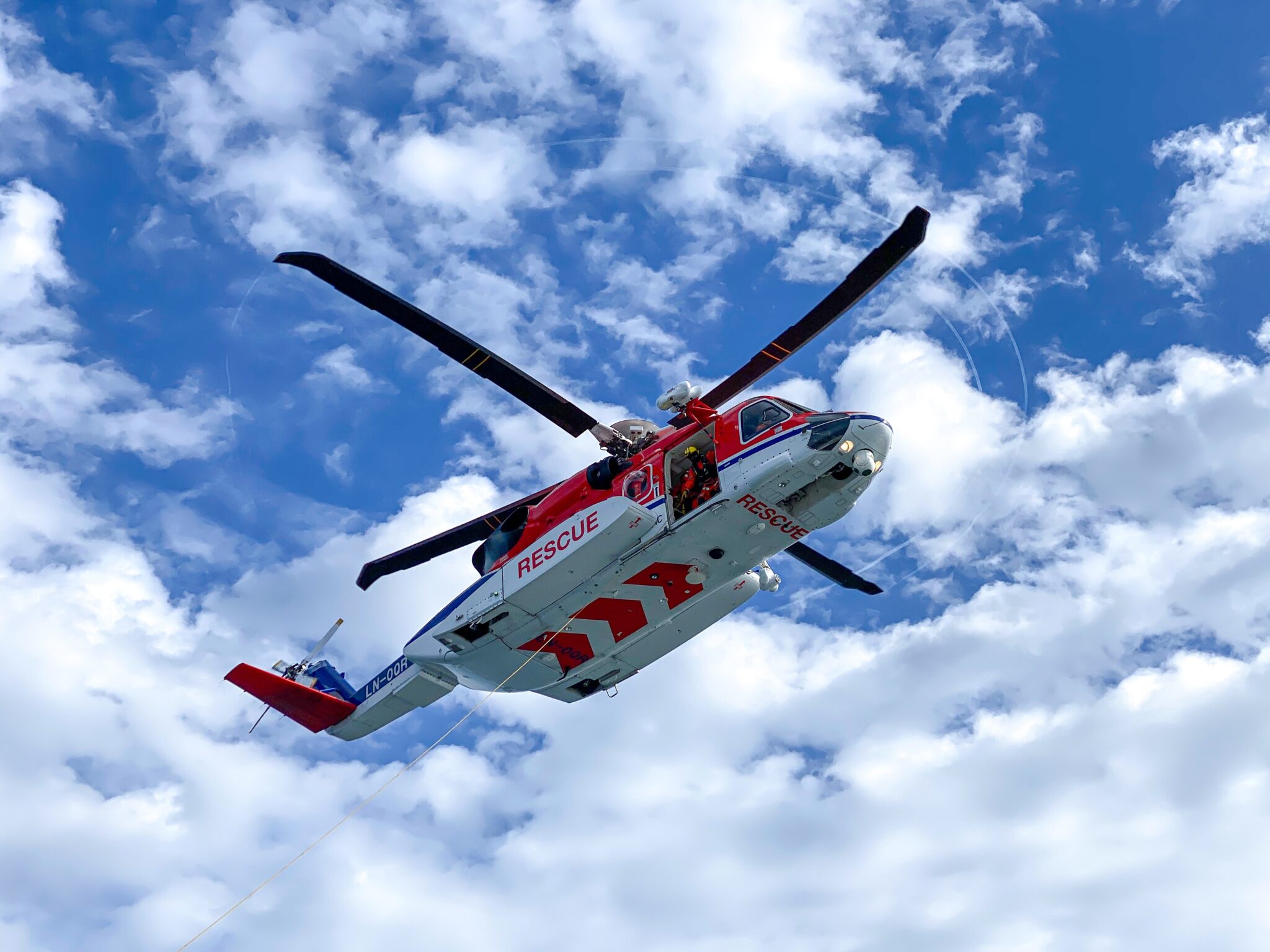 E-Comm 911 First Responder Design Build Services
Providing connectivity when it matters the most. Genwave Technologies delivers industry leading Design-Build solutions to provide E-Comm 911 coverage for all levels of critical system deployments in British Columbia. E-Comm is the first point of contact for emergency services personnel and a required service in new construction in BC.
Our solutions ensure First Responders radio systems deliver reliable coverage in when communications are critical to save lives. Our turn-key approach offers Clients full Design-Build, through to the system being commissioned. Included is authorization for operation by E-COMM911 and ISED, ensuring full compliancy to applicable regulations and codes.
Through the vision shared with our partners, we ensure that our E-Comm 911 systems commit to industry compliance, Public Safety and client satisfaction.
Public Safety
Our First Responders are modern day heroes and they deserve the best, especially during an situation or event. Genwave works with the Police, EMS and Fire Services to deliver solutions that ensure their LMR or SMR radio systems deliver reliable coverage where needed.

From small repeaters to mission-critical deployments, we have the experience and tools to deliver the calibre of solution our First Responders deserve.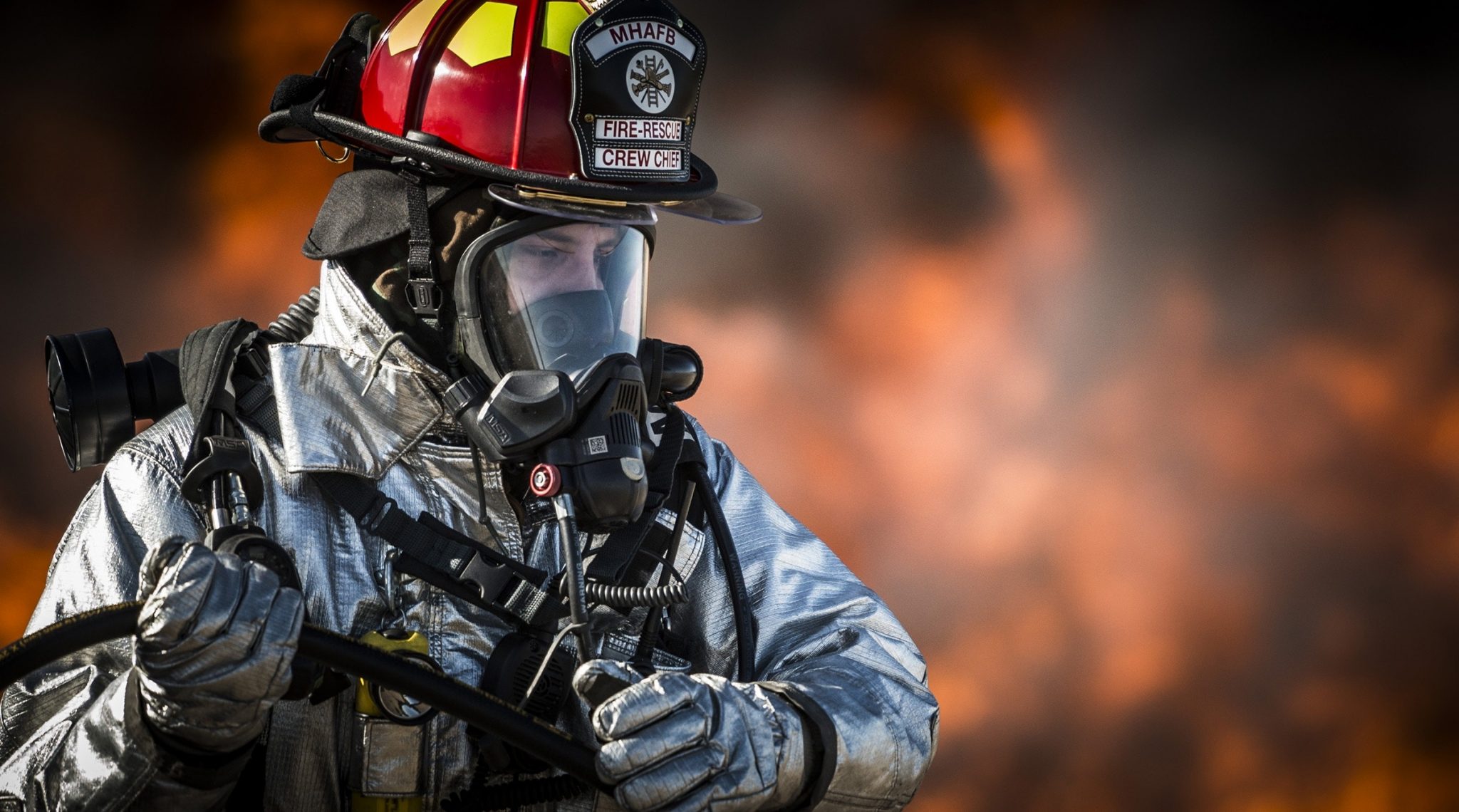 Technical Services
Implicit in every system build is a host of technical services. Genwave realized the advantage that our team's technical expertise could offer and have been delivering more and more Technical Services as a service. We are delighted to report that our technical services business has expanded both exponentially and internationally!

We are proud to support many A list telecom carriers, manufacturers and system integrators to deliver their technical solutions. From installation to testing to system resolution, we do it all!
GenCare Managed Services Program
GenCare is the benchmark Managed Services Support Program for the wireless system market. Genwave provides system monitoring, documentation, drawings, maintenance protocols, training, preventative maintenance as well as on-call 24/7 system restoral services. We ensure that the system is fully operational 24/7, all while kept up to date with the most current software loads.

Should external service providers change their network, we work with all stakeholders to deliver a solution. Choosing GenCare is confidence that your network will be able to deliver for your end users while delivering a return on your investment for many years.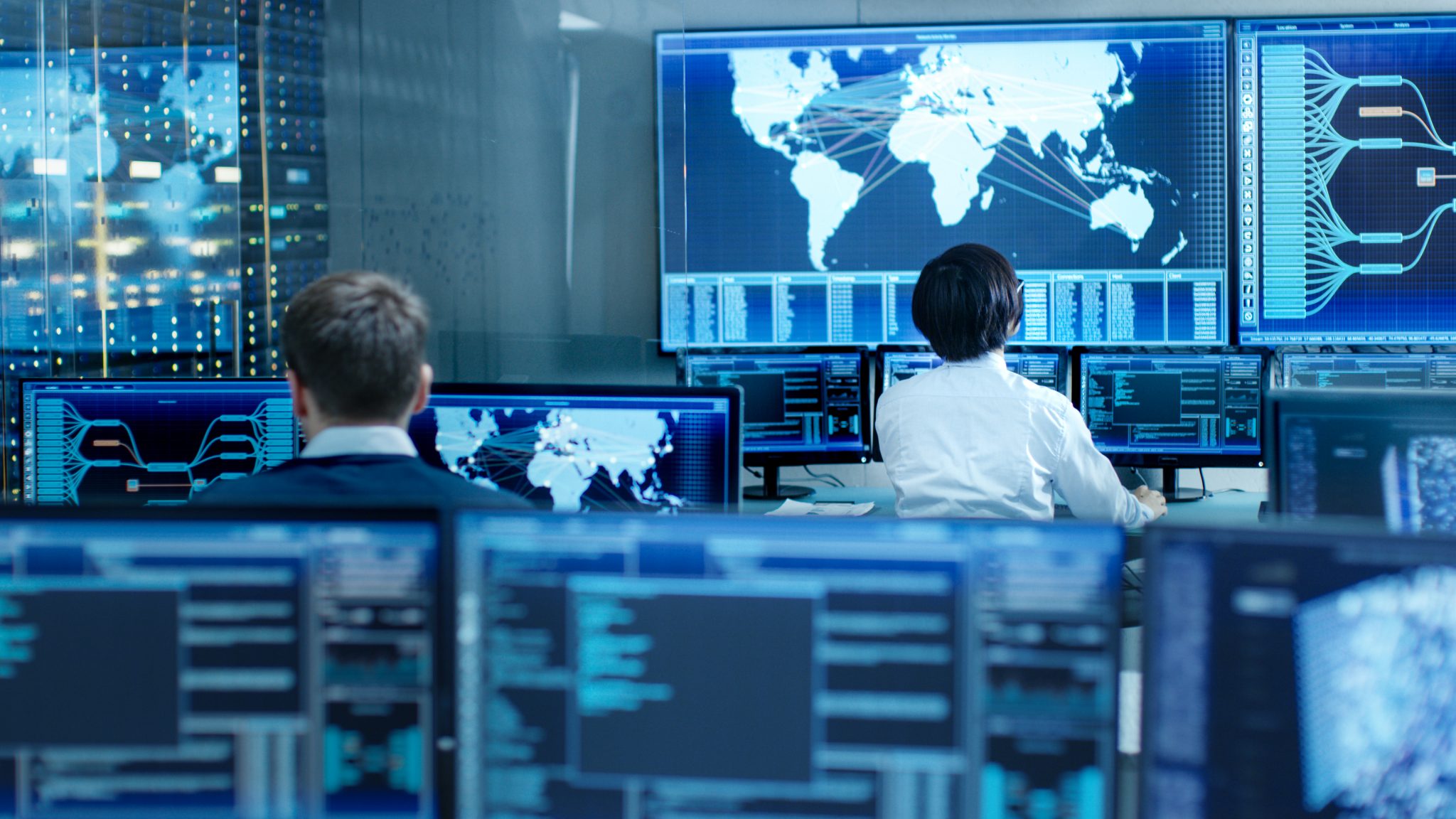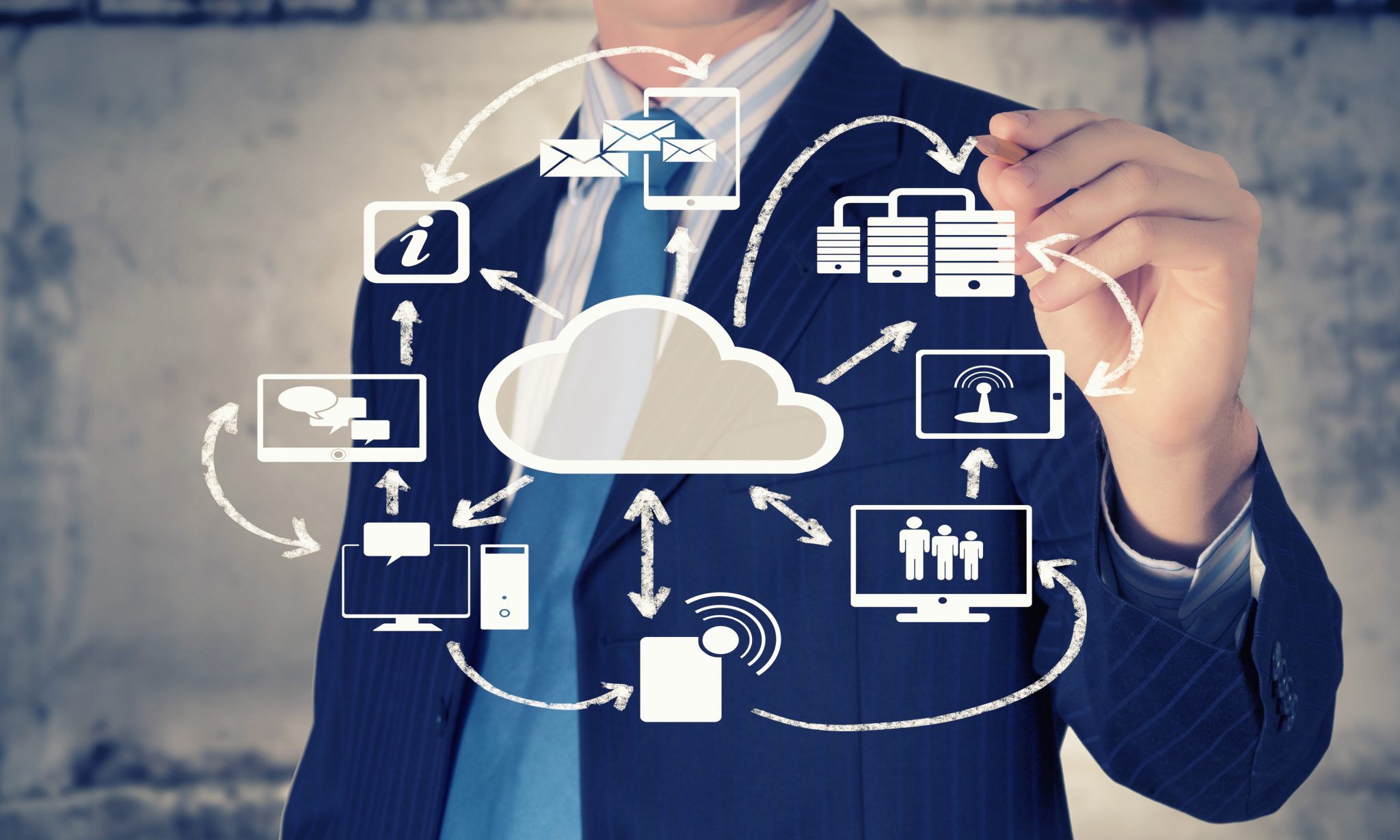 GenCloud Hosted Cloud WLAN Controller
Historically, an enterprise Wi-Fi system would have to have a physical controller on site that would typically cost many thousands of dollars to commission. In addition, the Client would have to pay annual licensing and support costs. Genwave broke this mould with our GenCloud Hosted Cloud Controller. For a very low monthly rate, Genwave provides Cloud Controller services eliminating the capital and operating costs of a locally hosted controller.

GenCloud provides unparalleled insight and control into your Wi-Fi network through the GenCloud Portal. We'd be happy to host an introductory session if you're considering an update to your Wireless LAN/ Wi-Fi System, give us a call!
Safety Code 6
Genwave has the tools to do the most complete and accurate Safety Code 6 standards assessment. As a professional engineering firm, Genwave will perform the analysis and provide a sealed formal report with attestation for ISED (Industry Canada) or other interested parties.

Genwave's team of RF engineers will provide site design, predictions, documentation, assurance or validation of a particular installation's compliance with Safety Code 6, City of Toronto's Prudent Avoidance Policy or other applicable Biomedical standards. Give us a call to discuss your property or to book an assessment.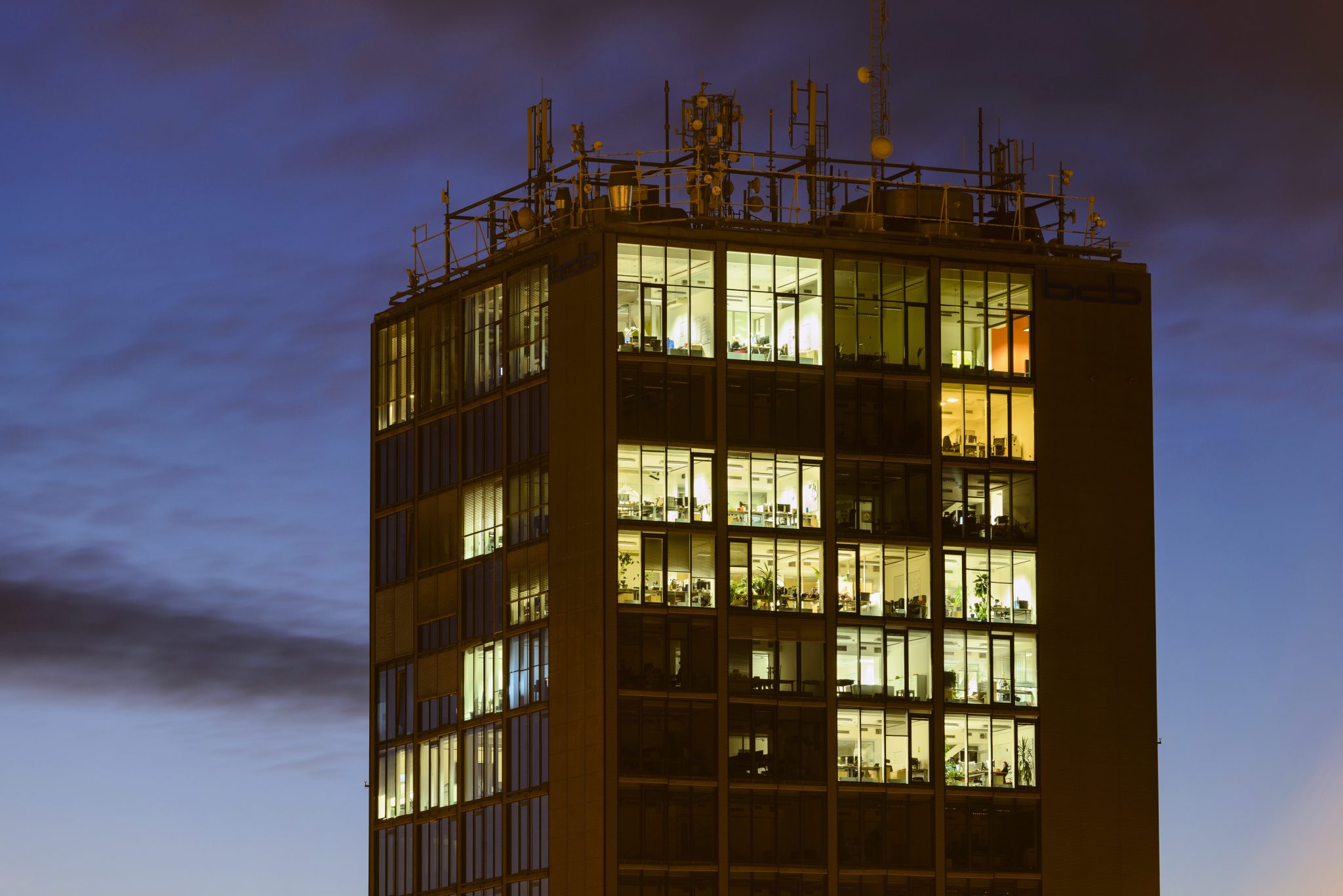 Who We Are
In 2012, Genwave launched with a unique offering of Design-Build Wireless systems and Professional RF Engineering services. We really get Wireless. We specialize in being a one stop shop for Enterprise Wi-Fi, Cellular, Public Safety, IoT and Smart Cities. Wireless. Solved.
At Genwave, our core values are very important. Every decision we make and interaction we have is done with these values in mind.
Client Satisfaction
We start our thinking with the client and we drive client satisfaction.
Creative
We are creative and innovative in our approaches and solutions. Simple is better.
Commitment
We are a professional firm that honours our commitments.
Respect
We treat our colleagues, suppliers and clients with integrity, trust and respect.
Focus
We focus on markets that we believe we can make a significant contribution.
Learning
We are a learning organization.
Inclusive
We are participative, sharing and inclusive of others.
Results
We are results oriented and we are accountable.
Responsible
We are socially and environmentally responsible, giving back to the community wherever possible.
Clients we are Proud to Support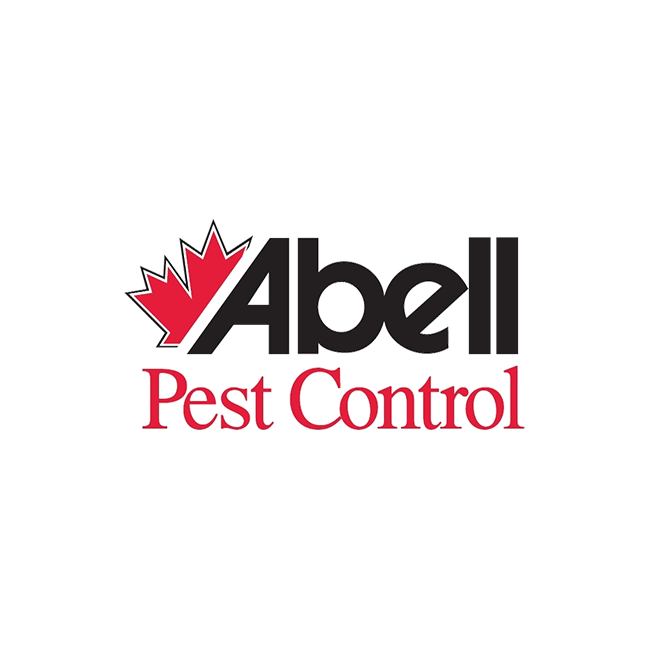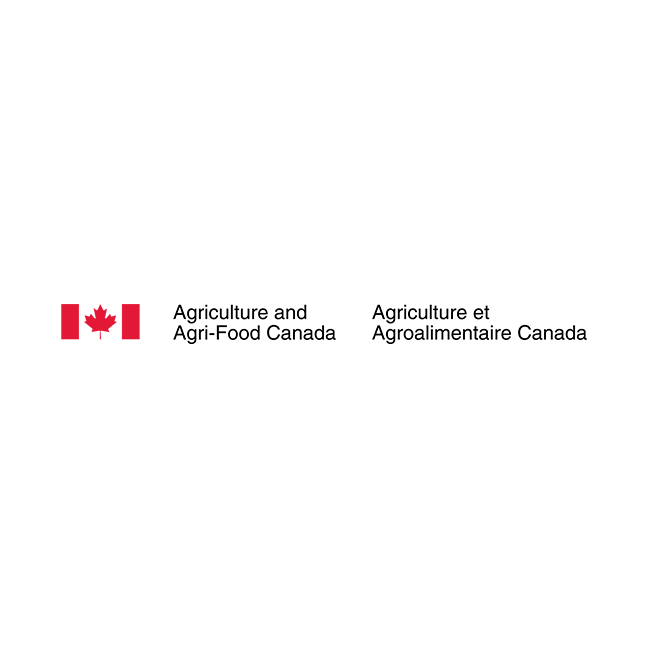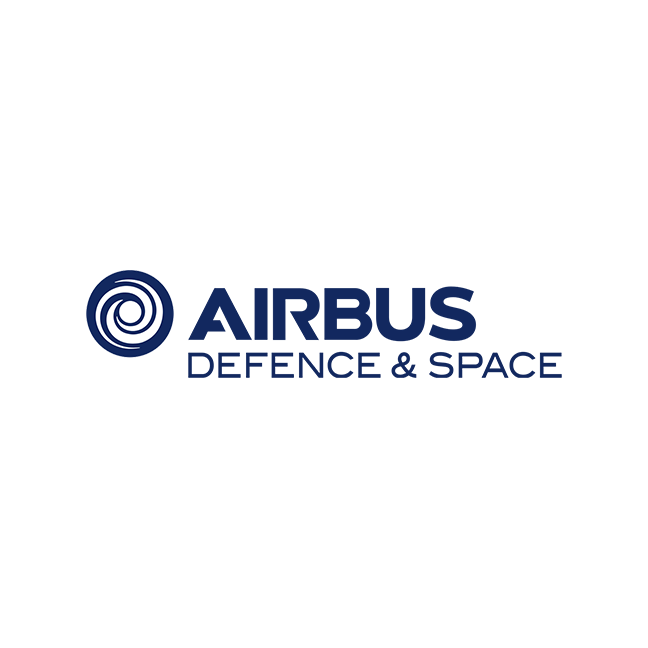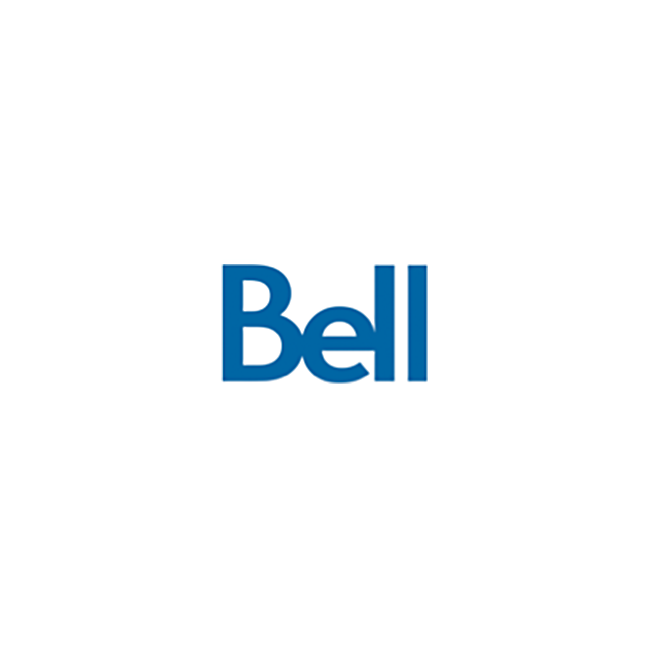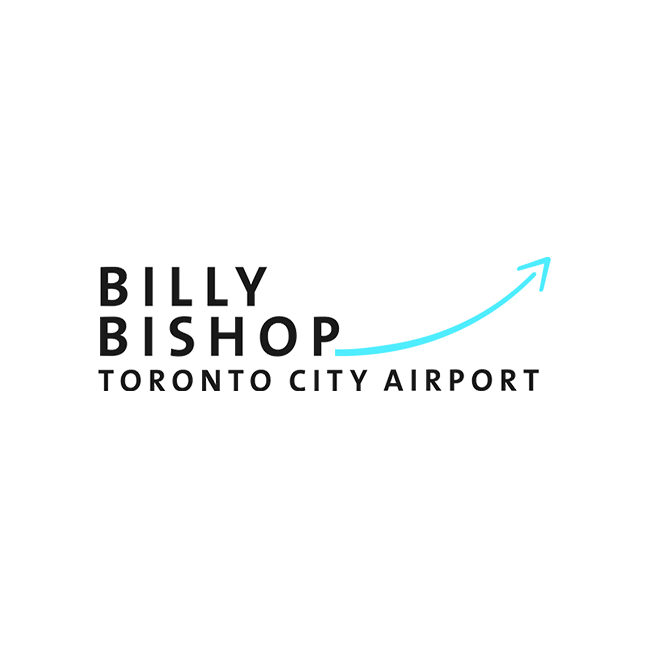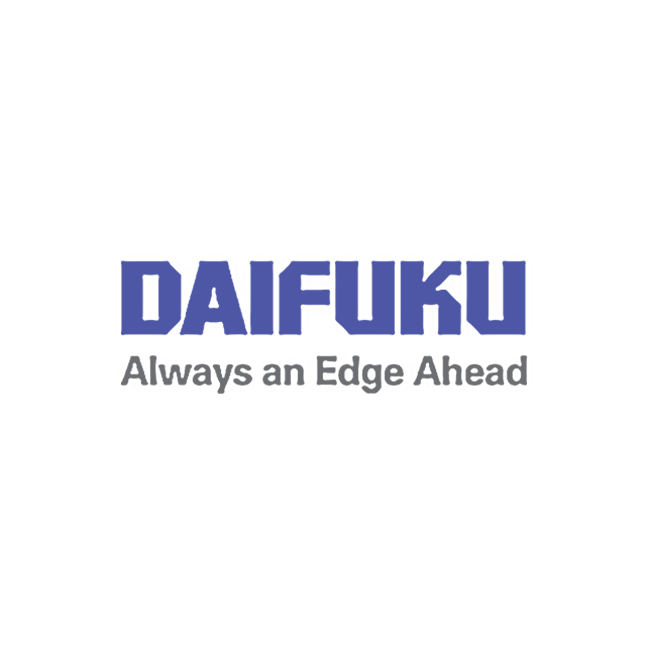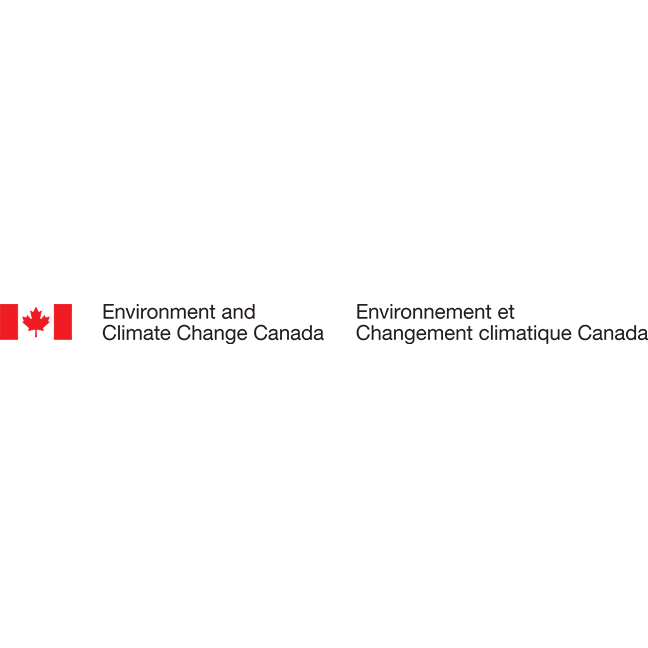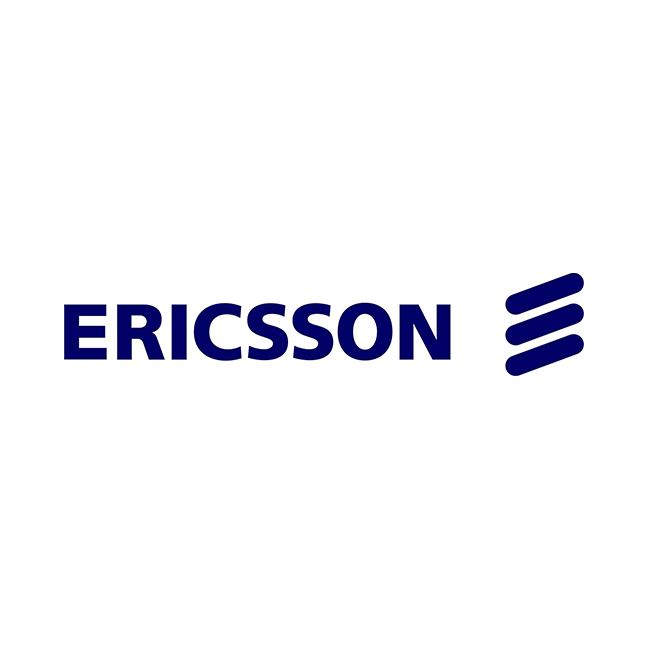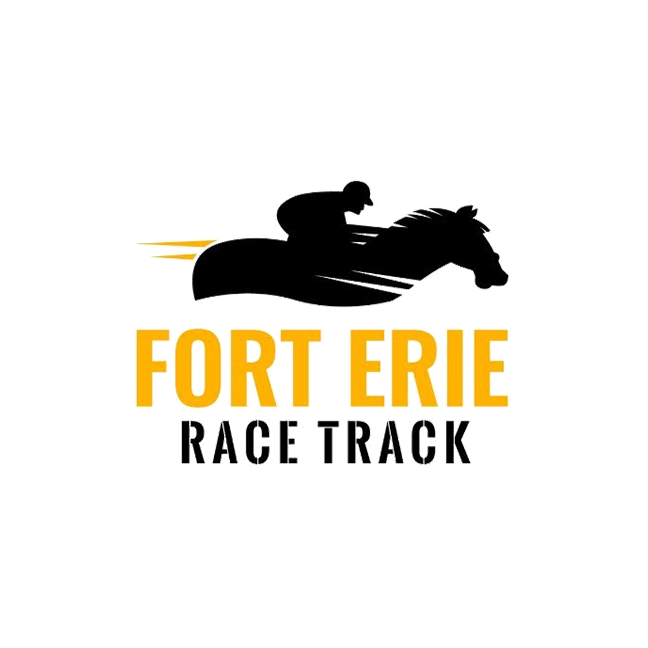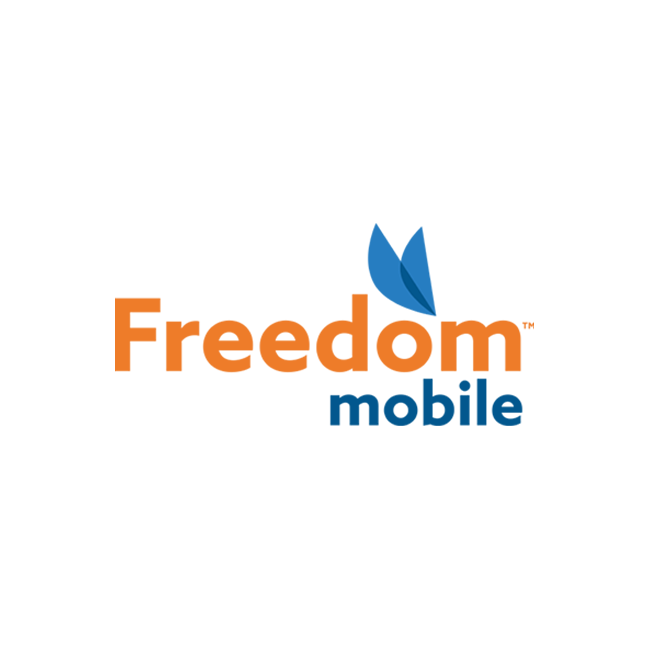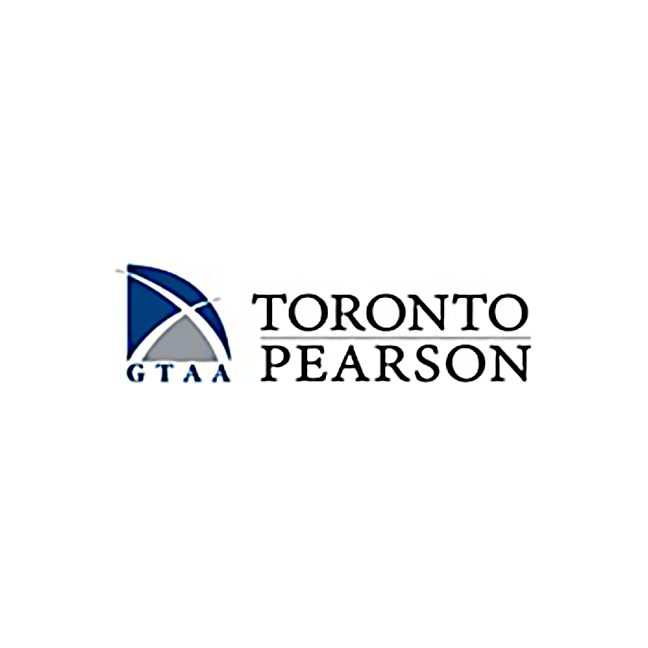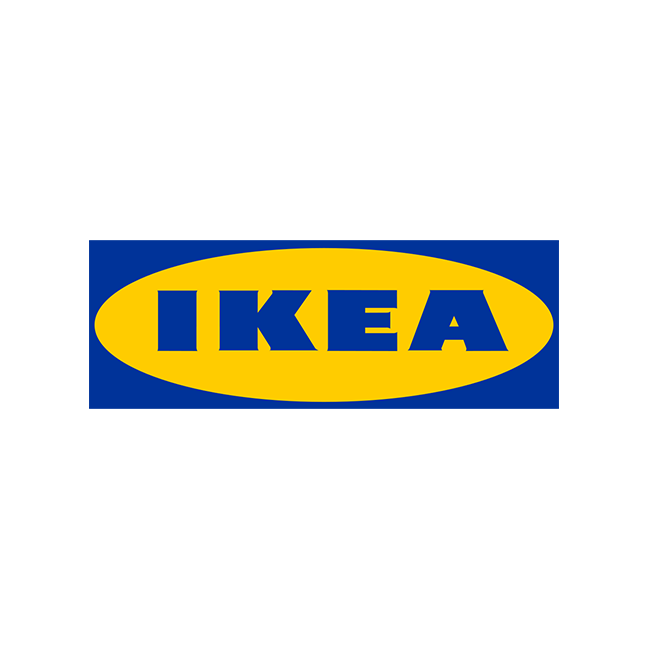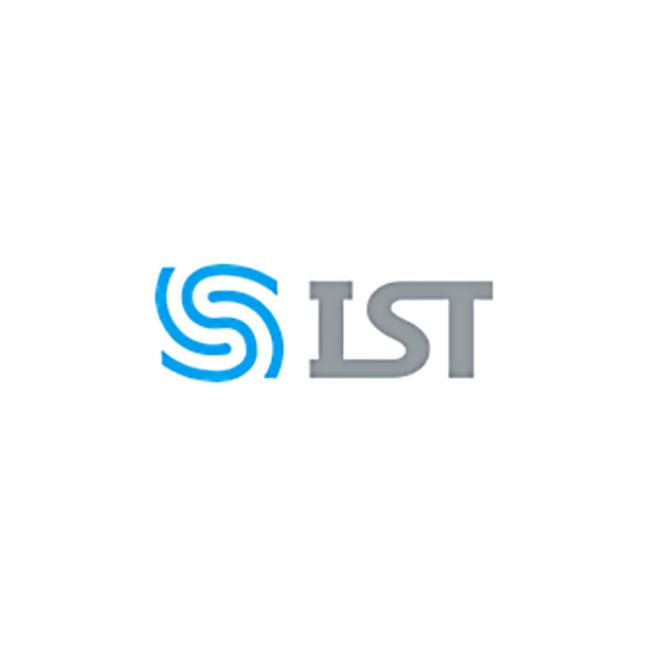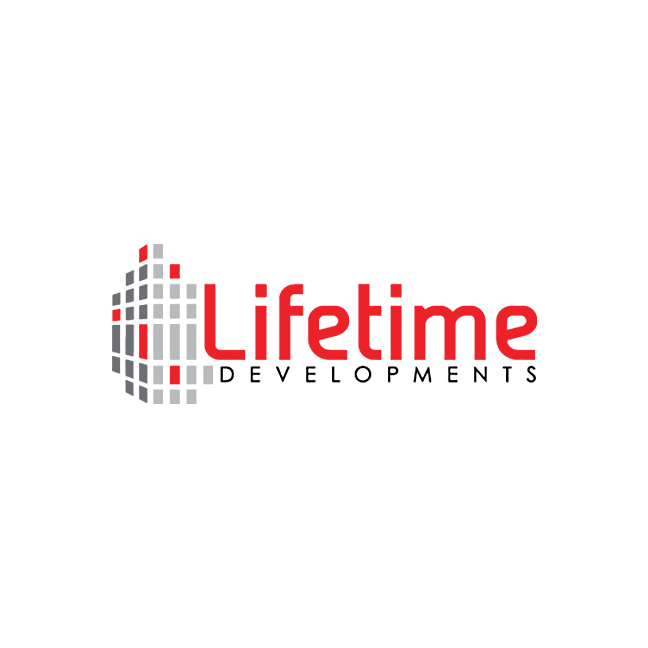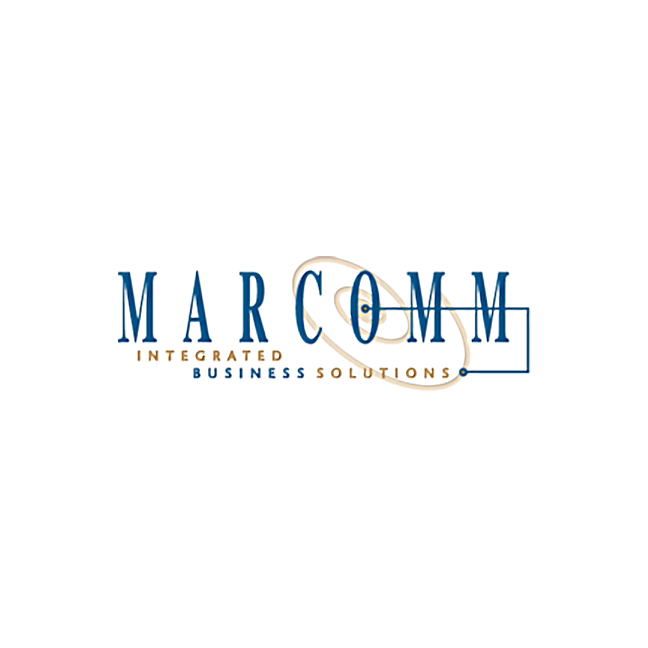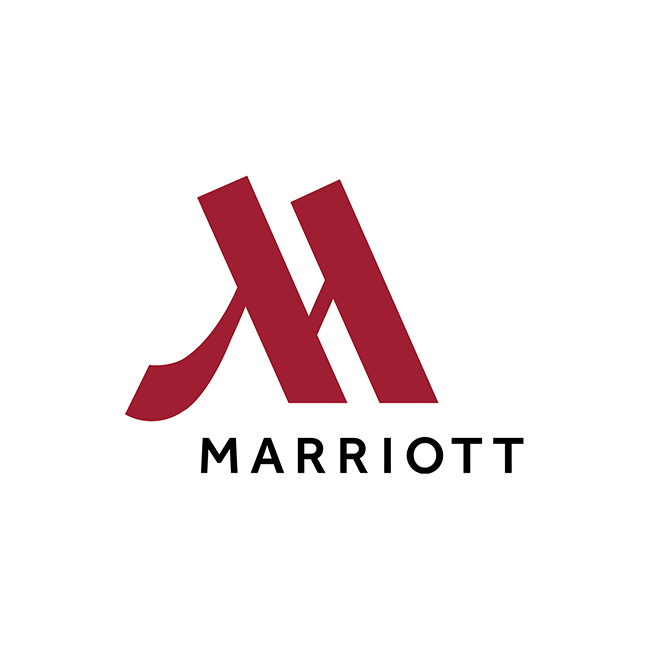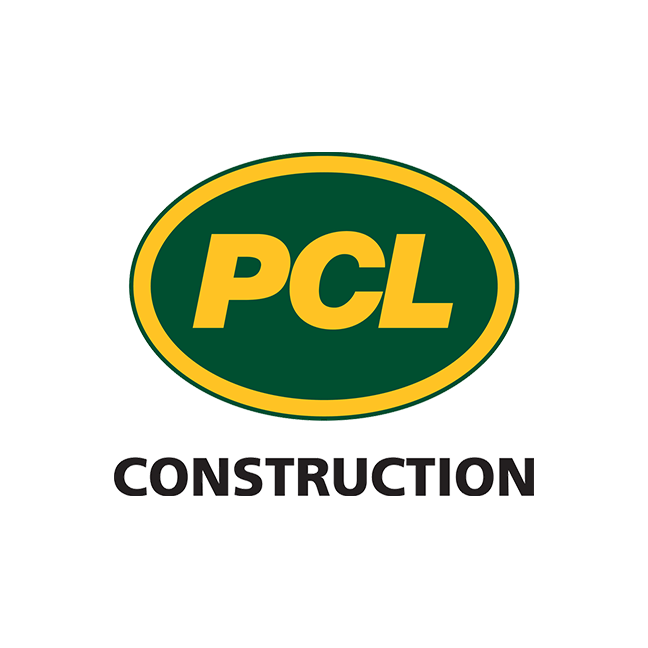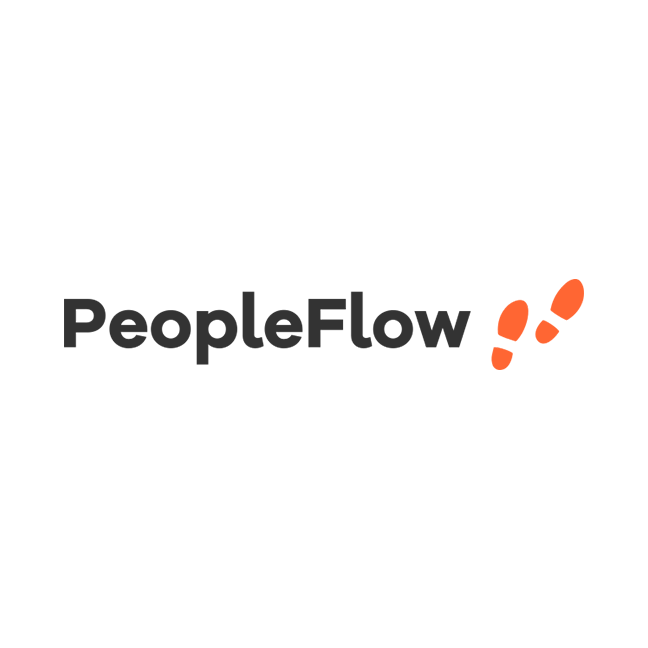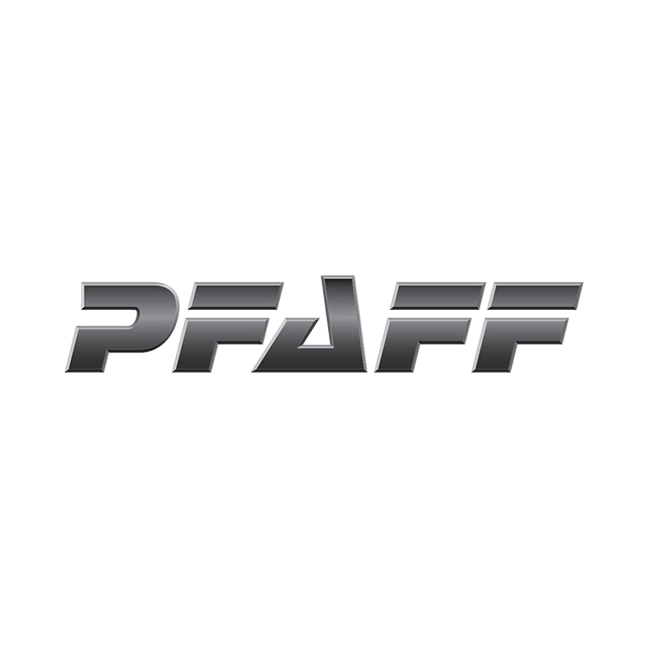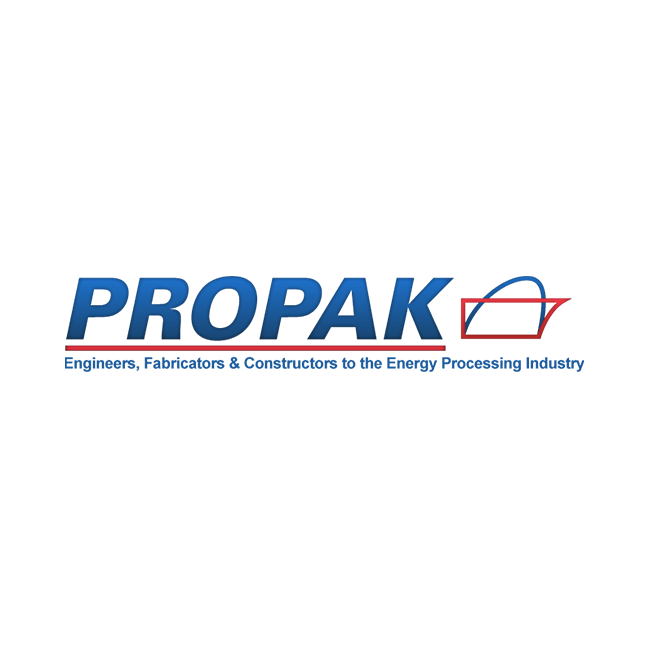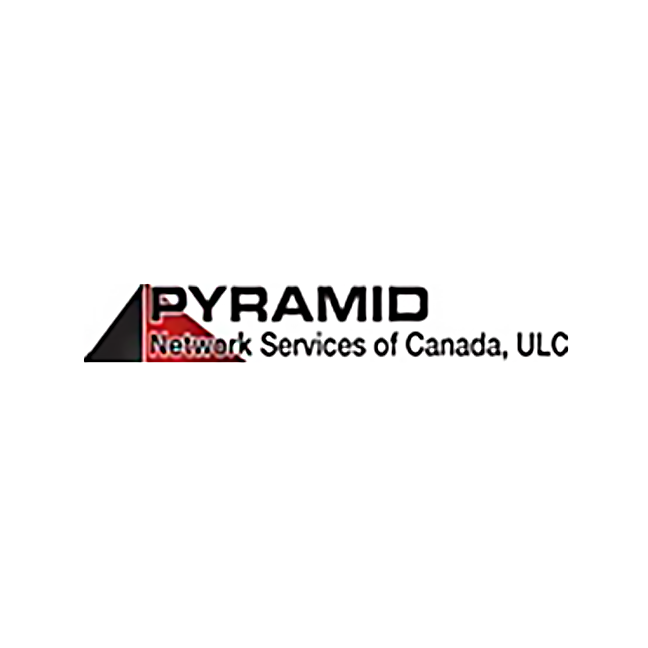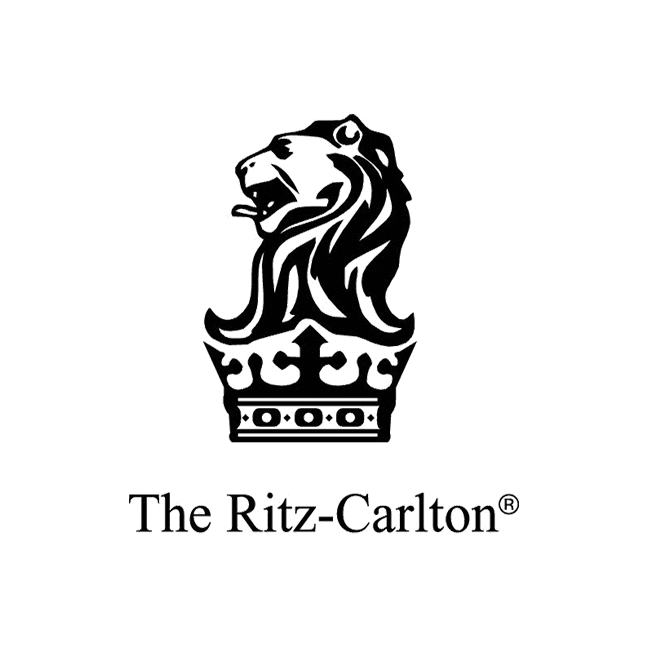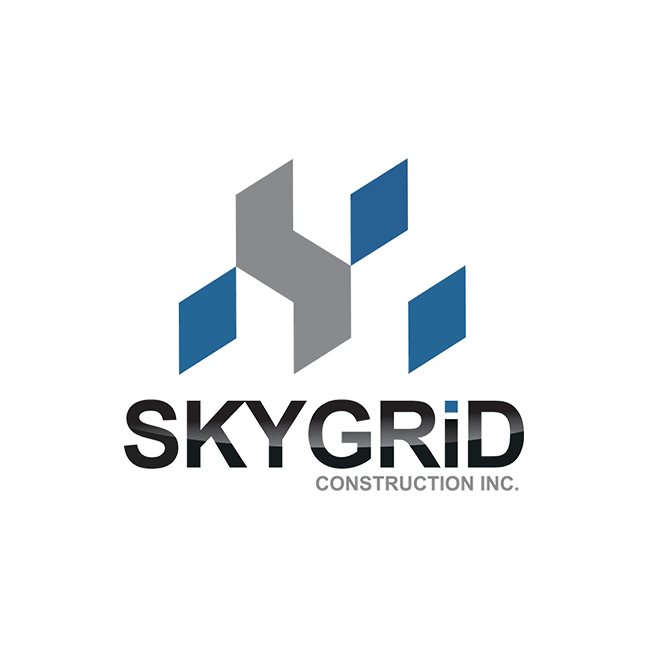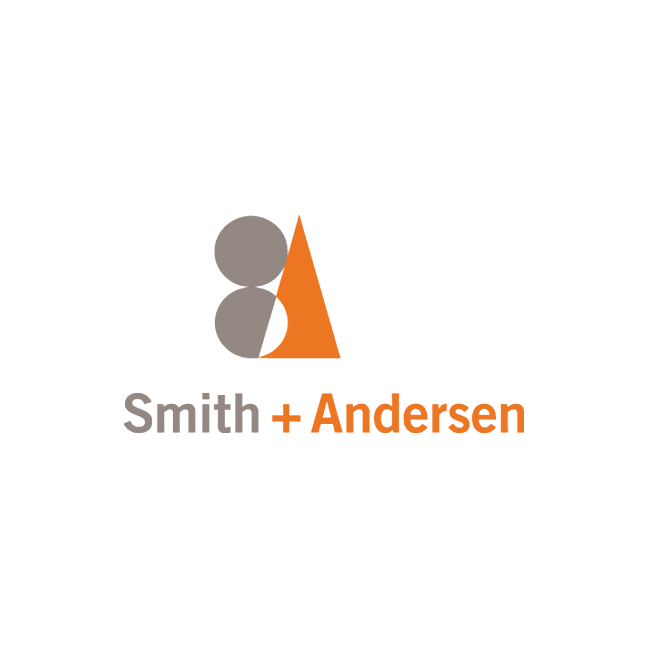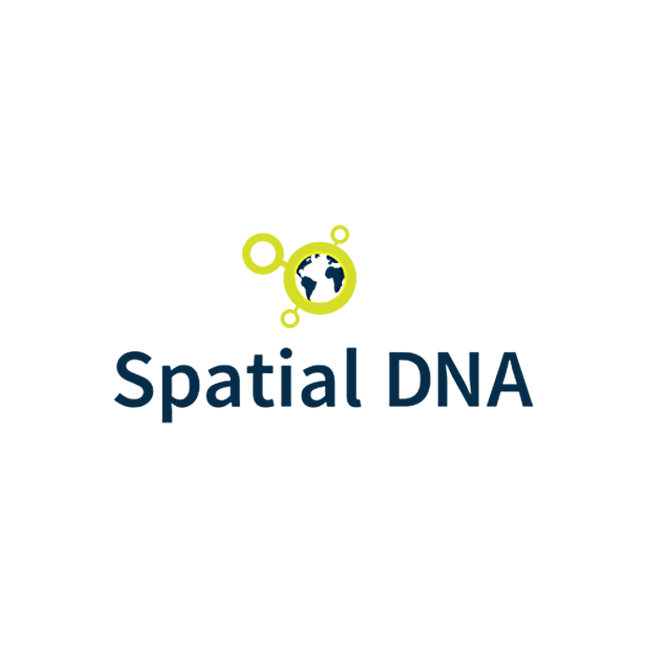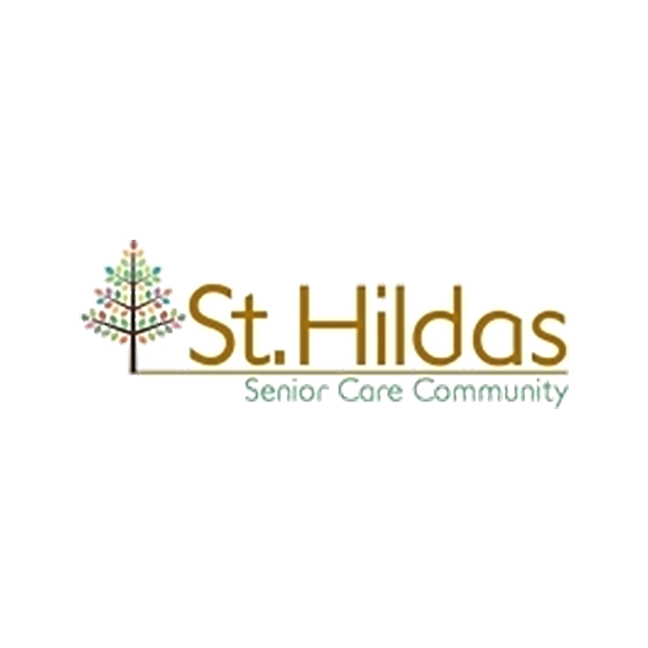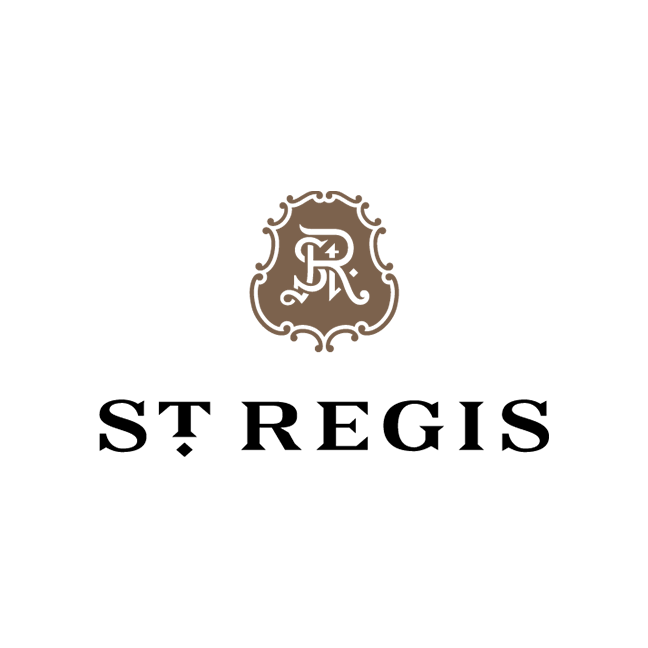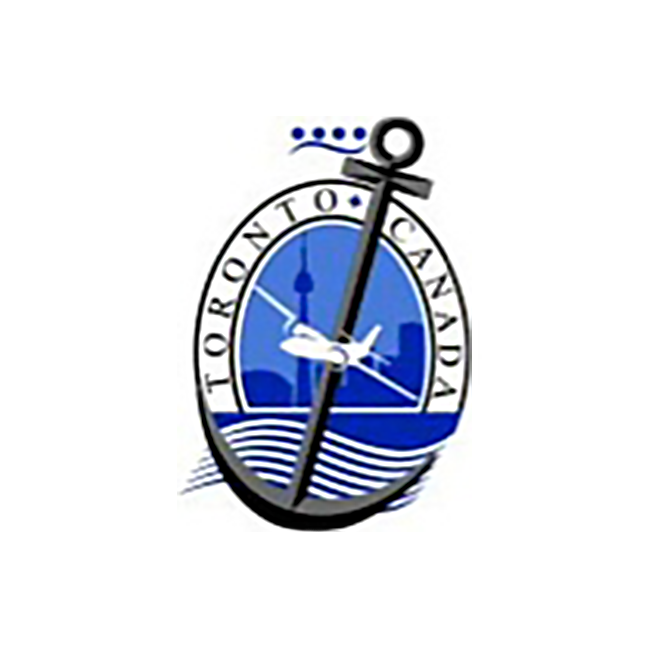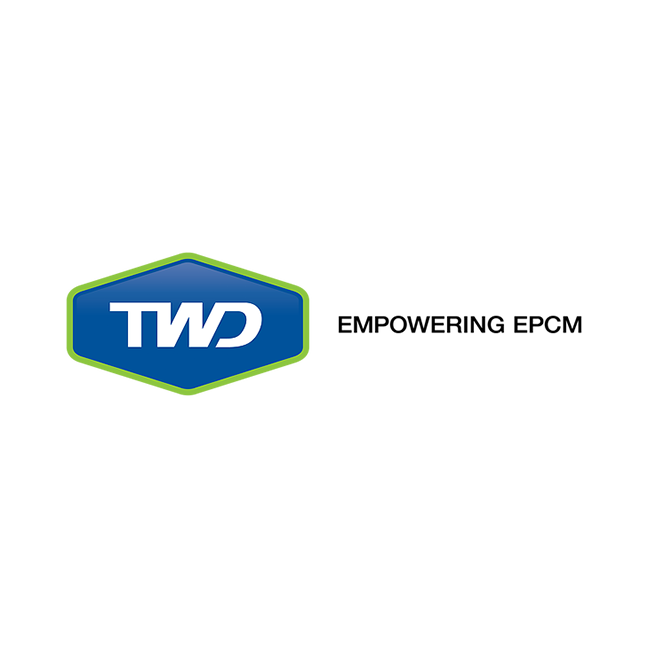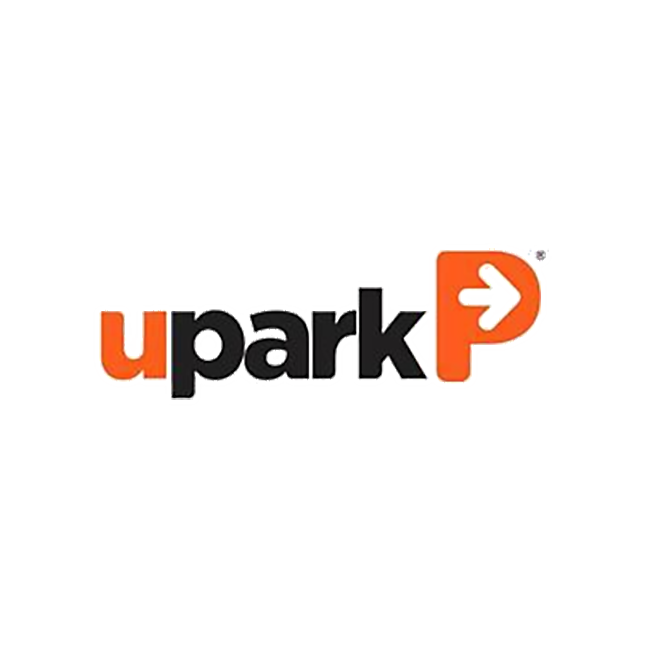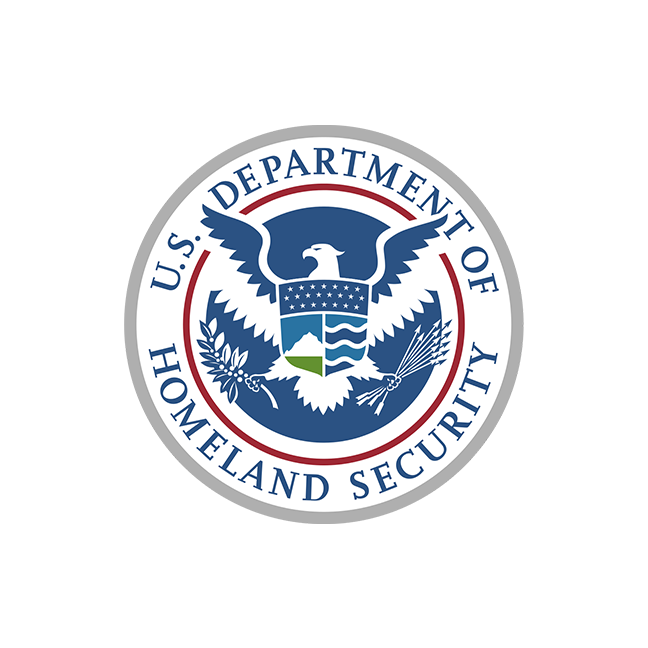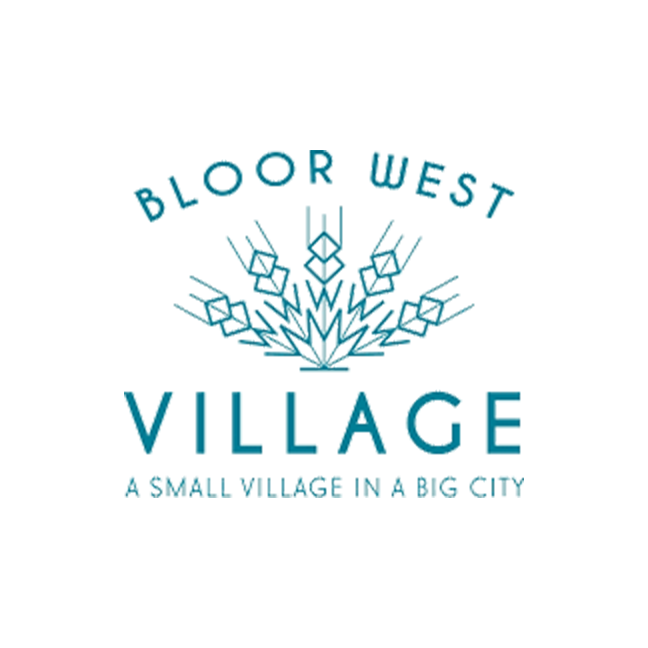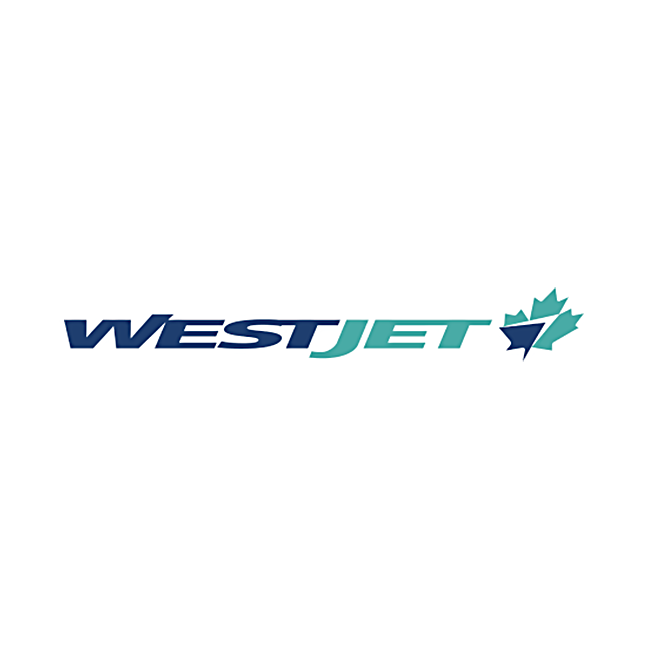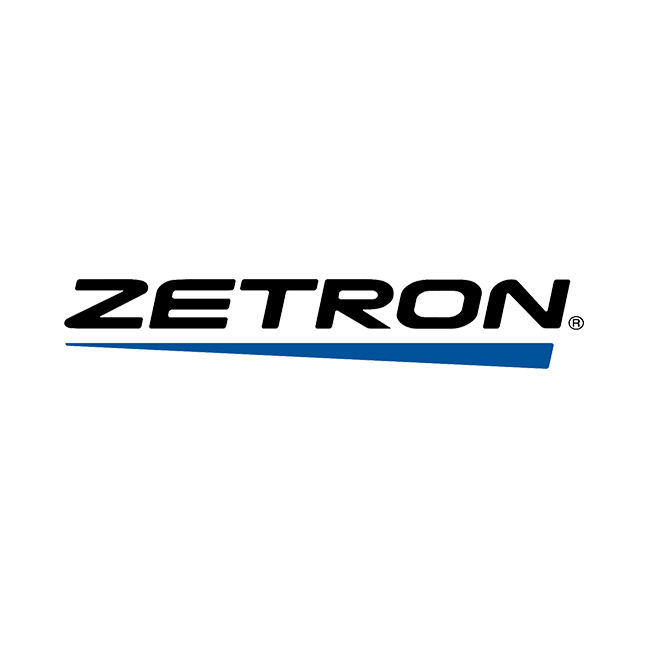 What Our Clients Are Saying
Thank you so much for coming to the rescue. You and your team has always been there to help when we needed it and most times with short notice! We greatly appreciate it.
Awesome job! The report of the donor antennas and cell towers looks very good.
Genwave was exceptional in a challenging construction project… worked around the other contractors seamlessly, migrated all systems and ensured the integration went well. [They] provided a lifeline when our internet provider did not deliver on time and had us up and running when virtually every other contractor missed their deadlines.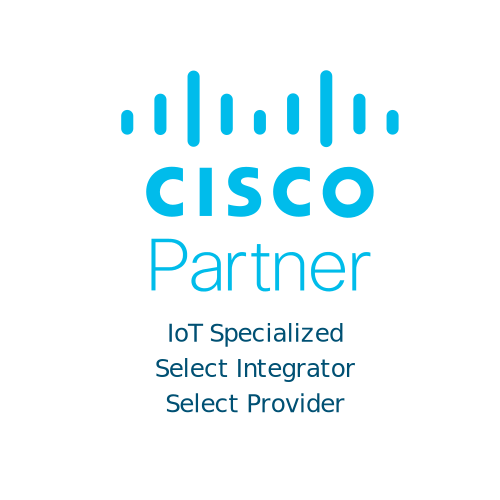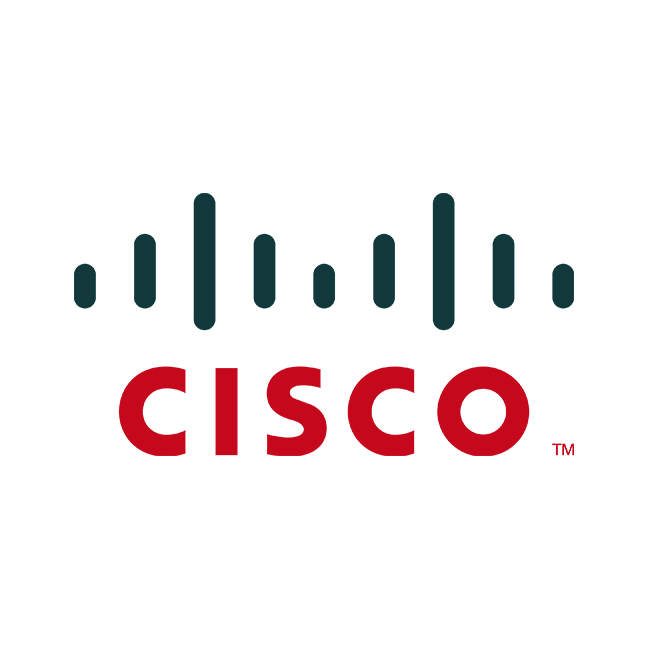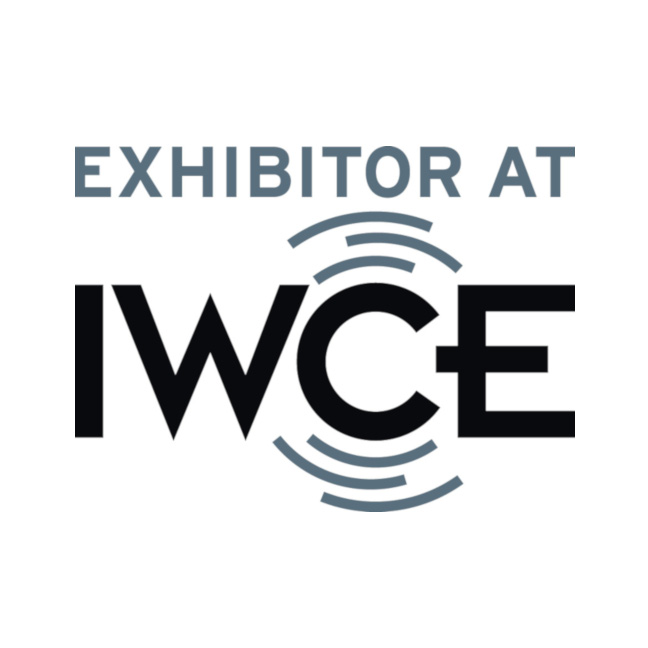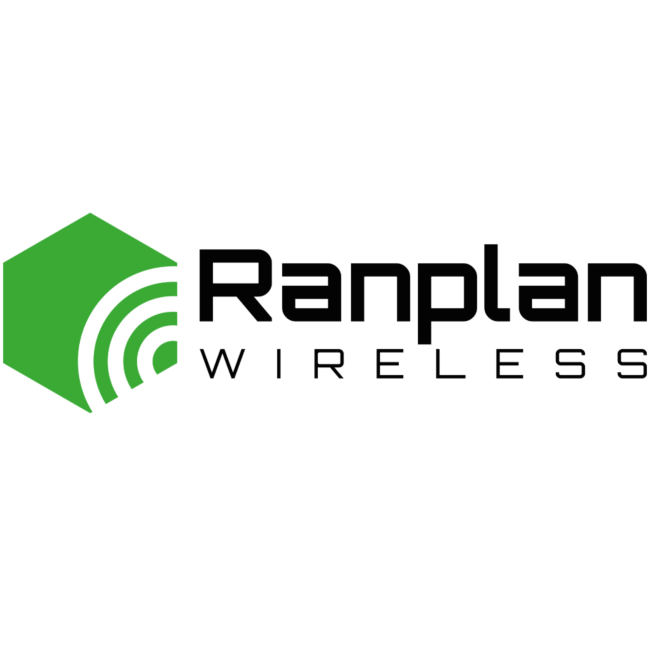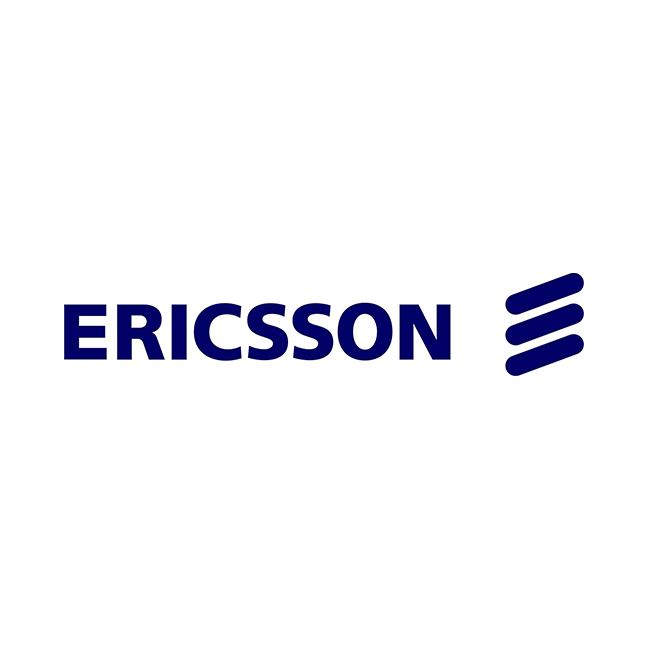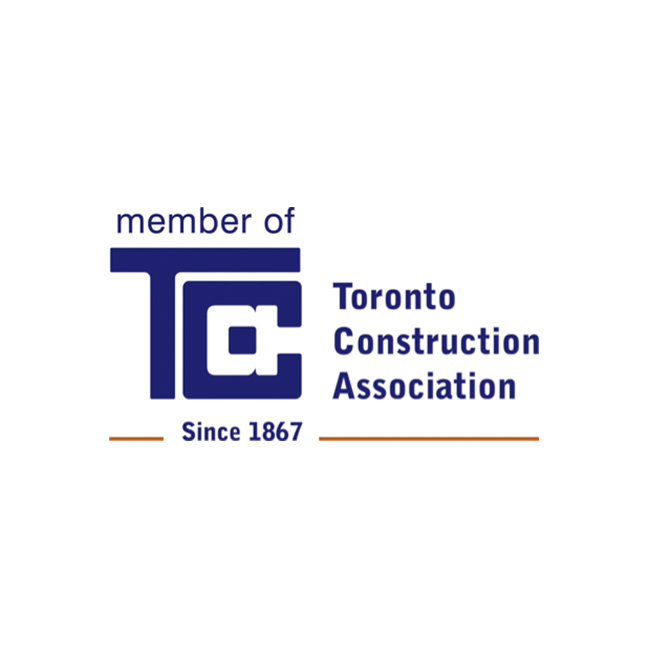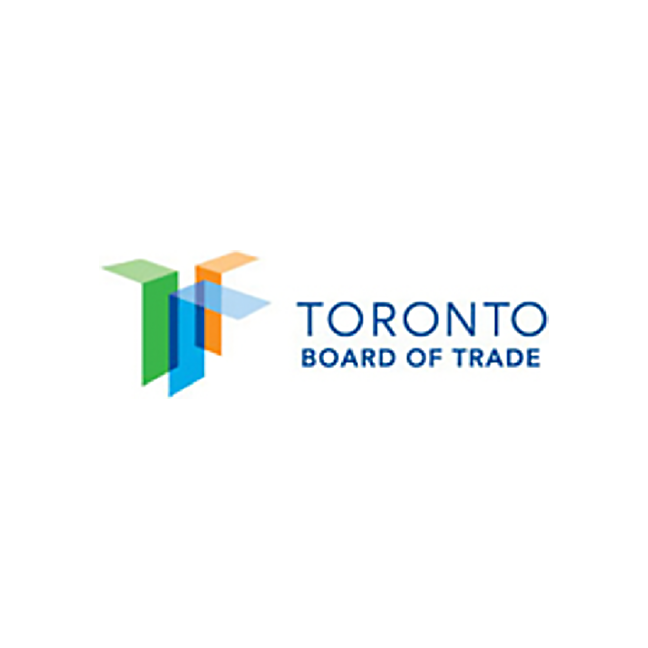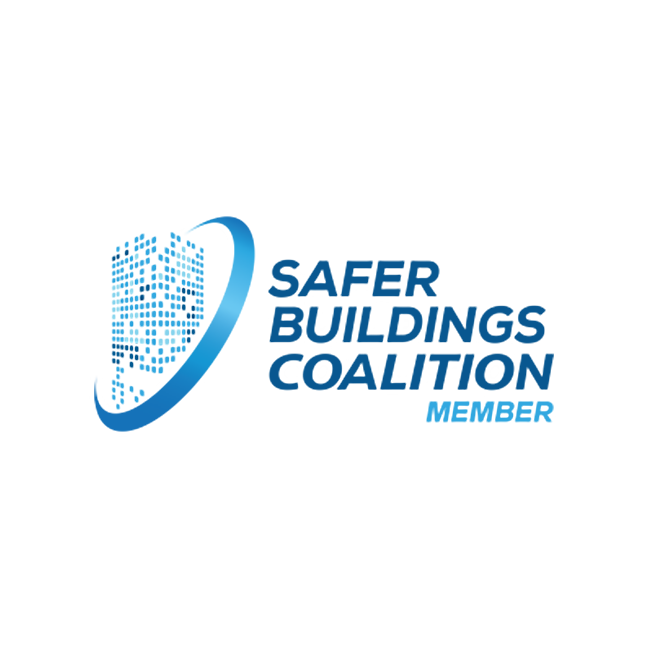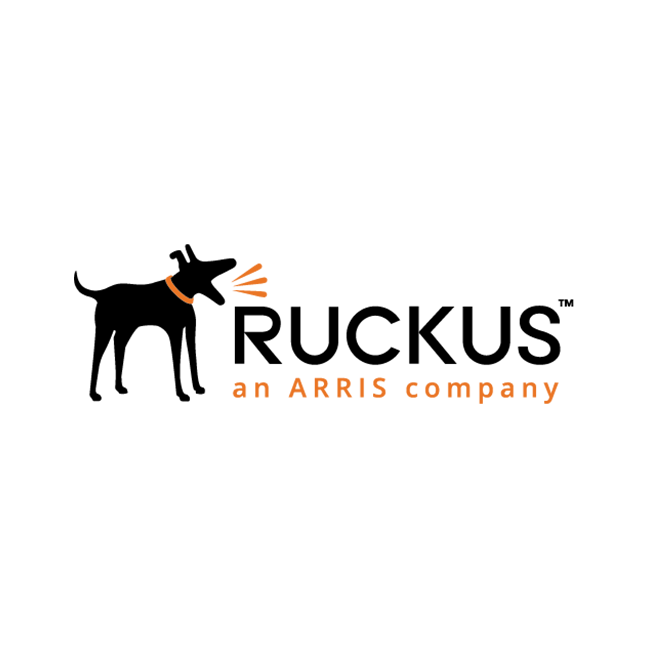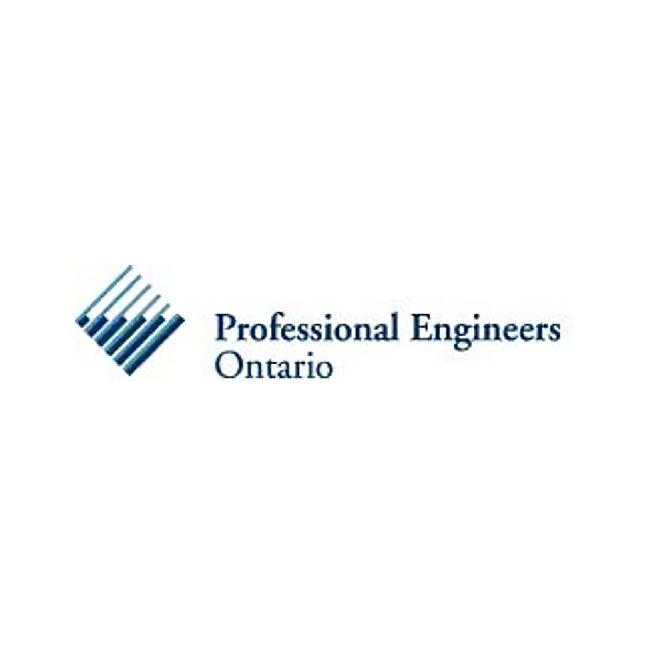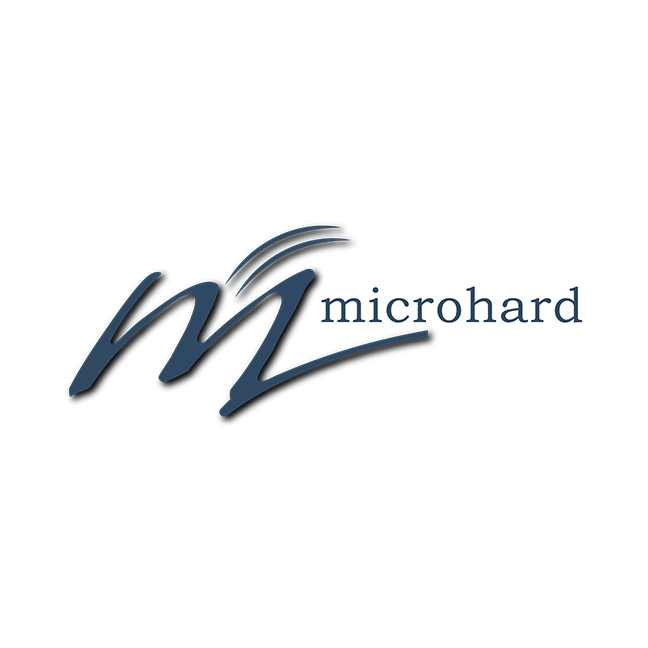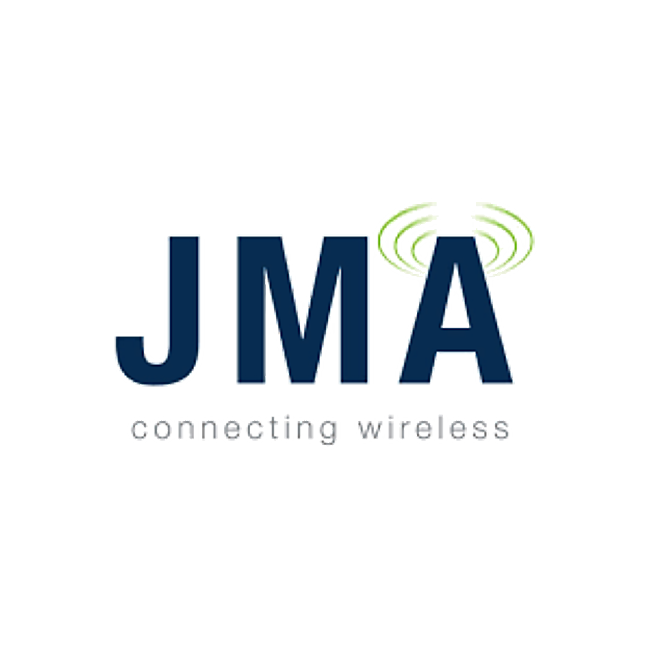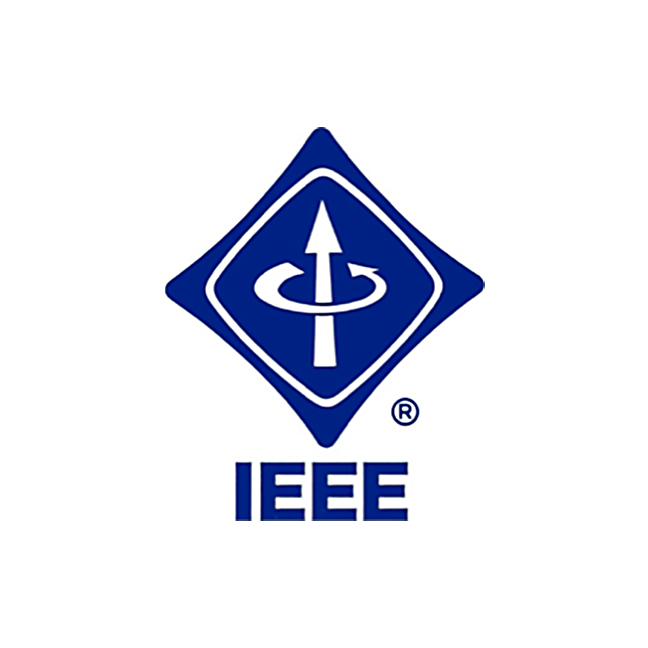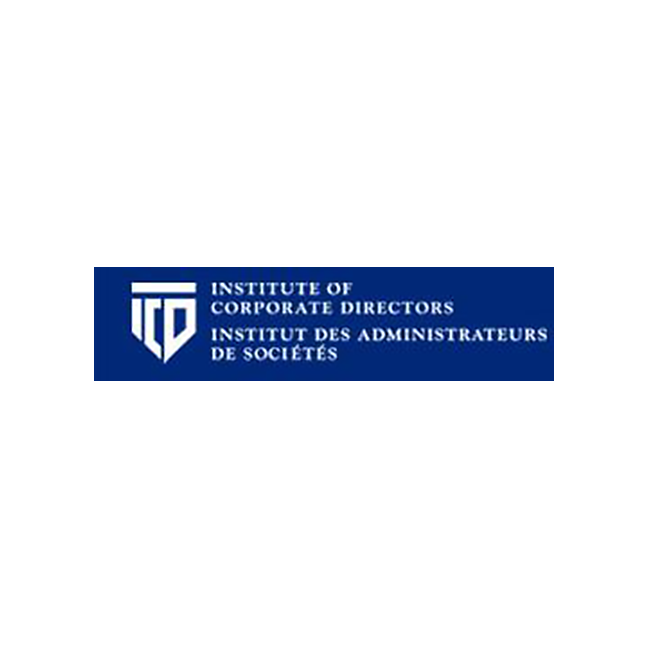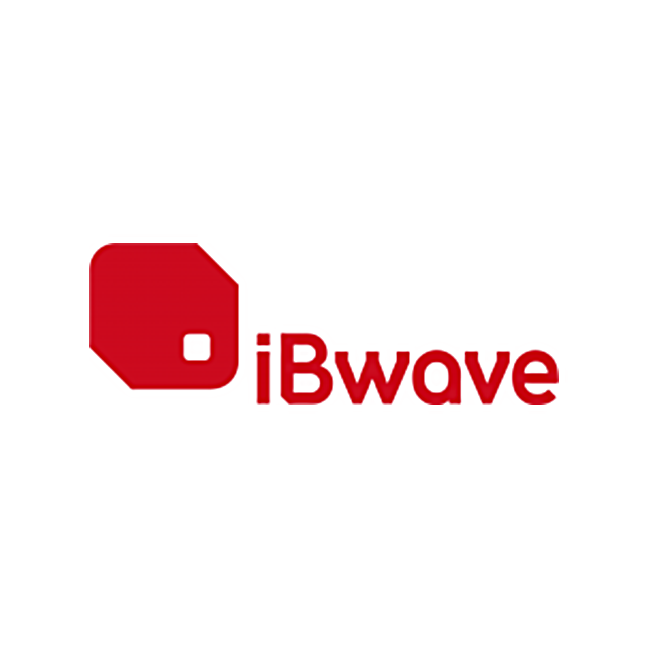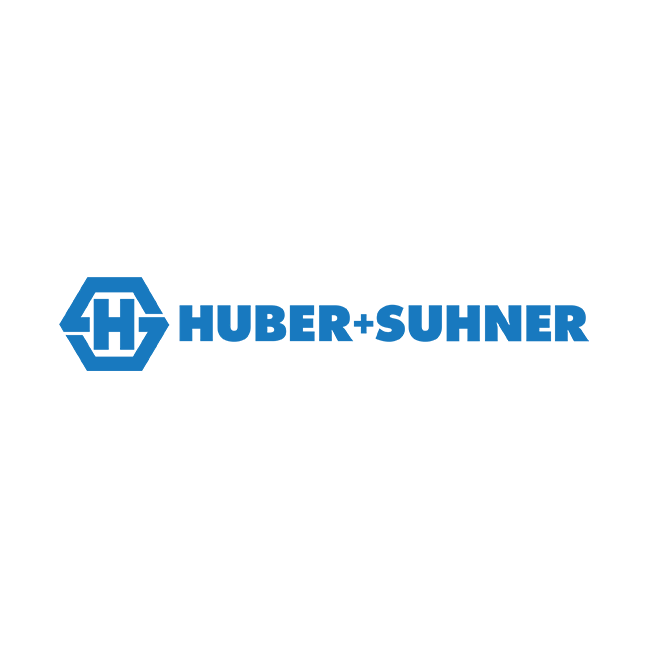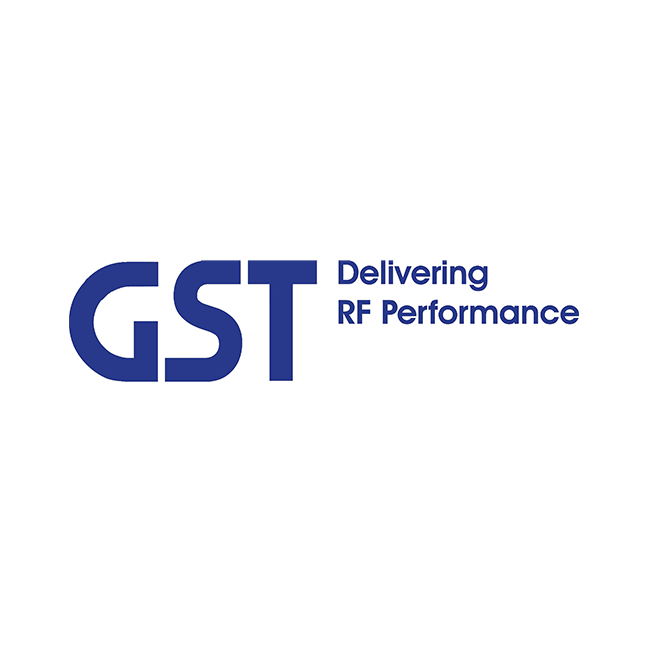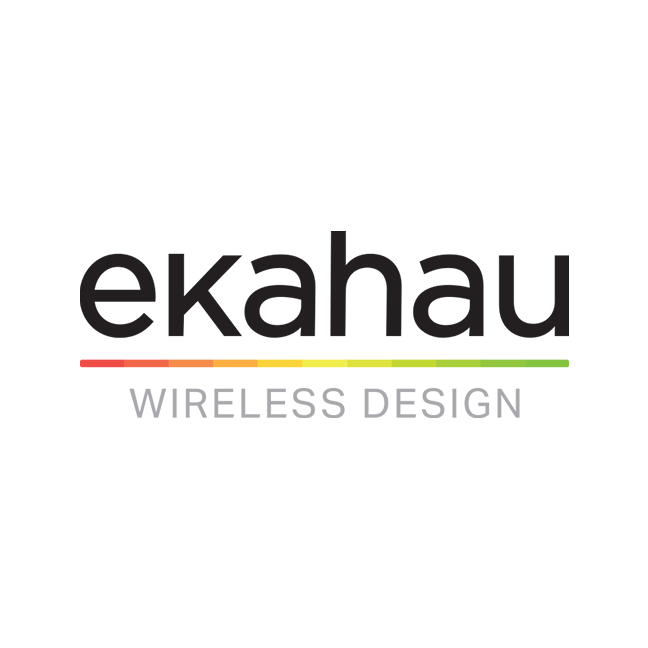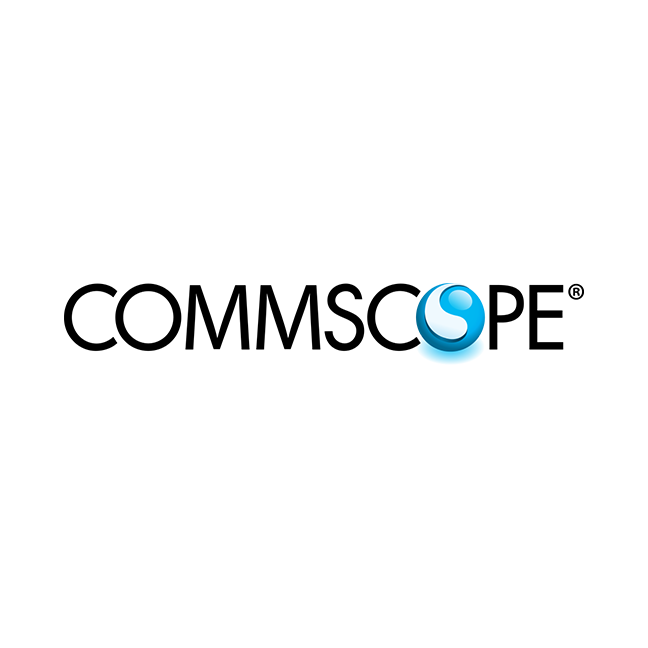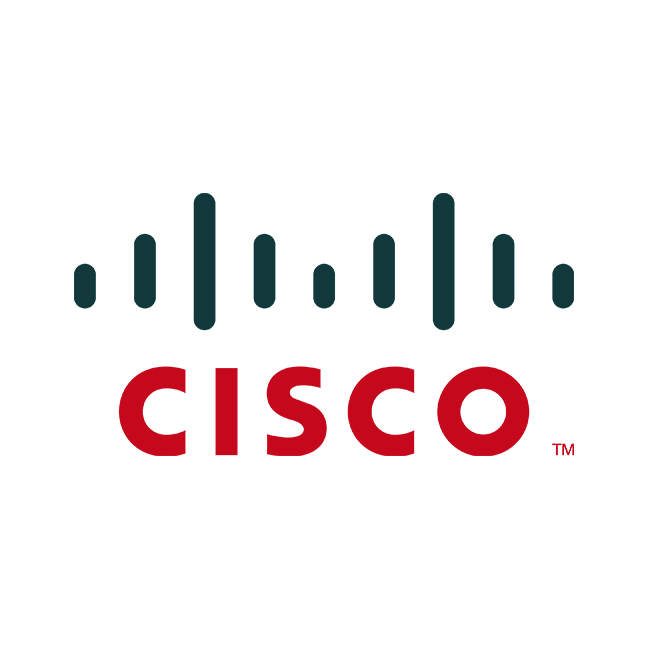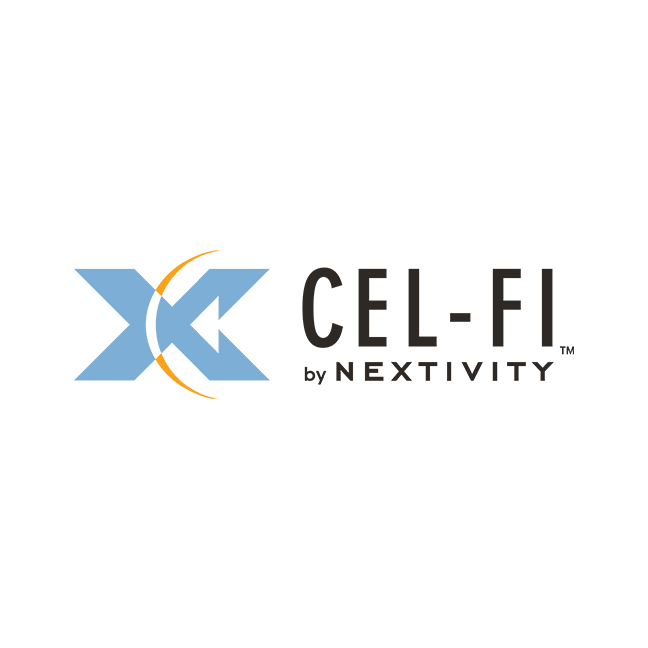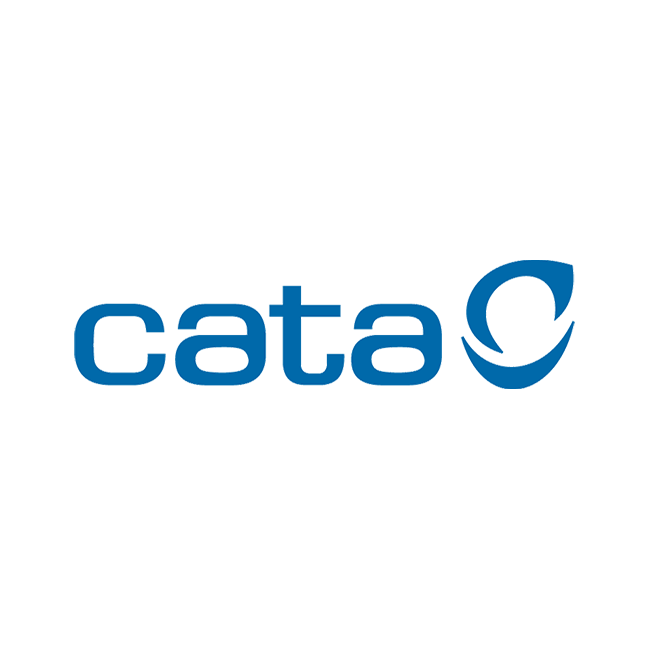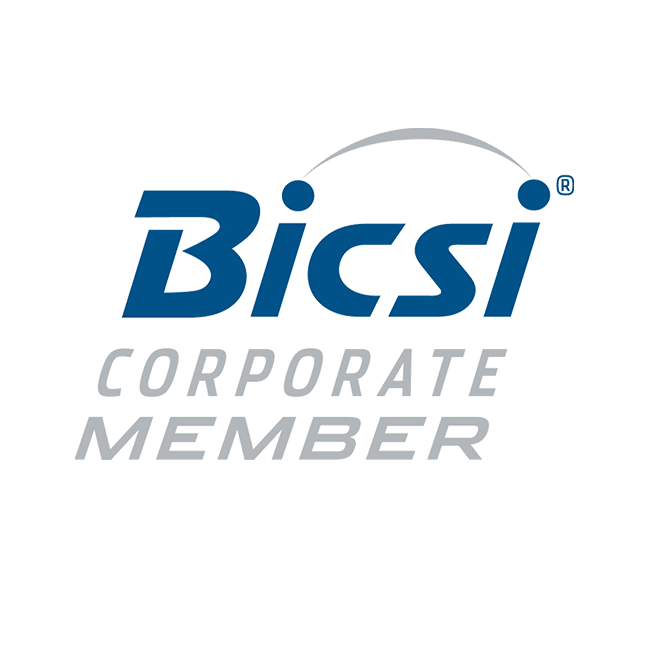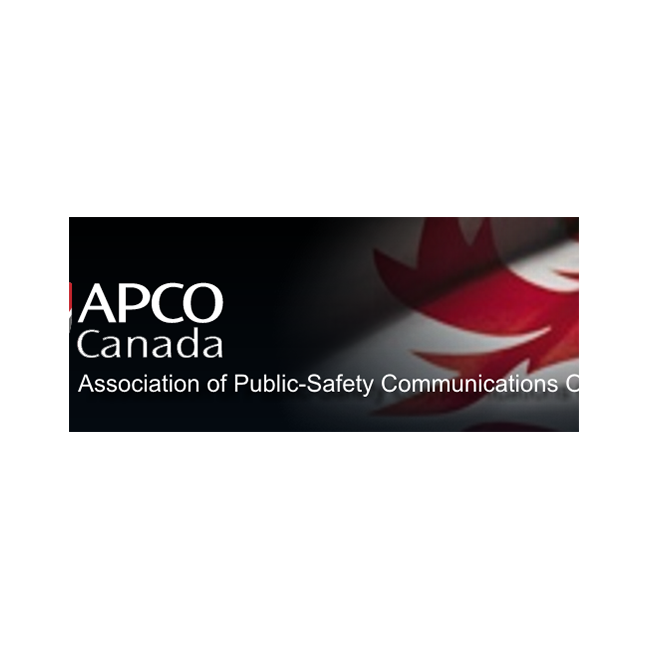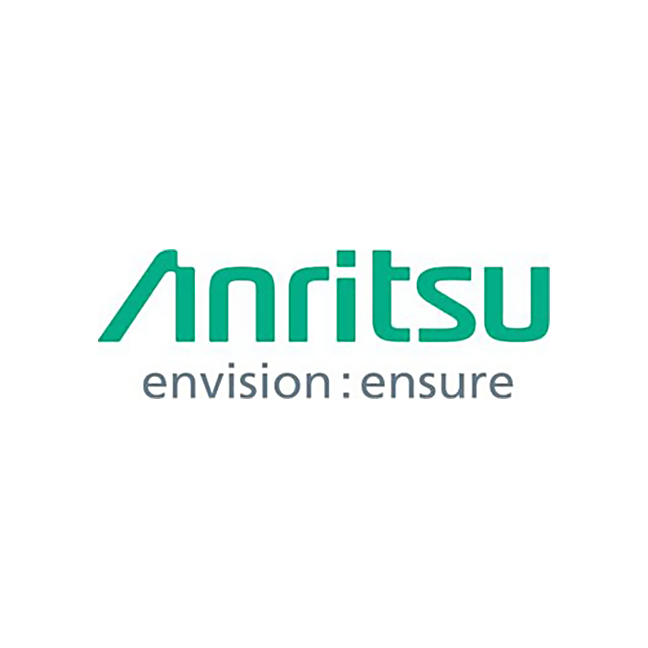 Ready to Chat?
We would be delighted to discuss your project.
Genwave Technologies
2400 Matheson Blvd East
Mississauga, ON L4W 5G9
Local: 647.748.7979
Toll Free: 855.316.8686
Email: info@genwave.com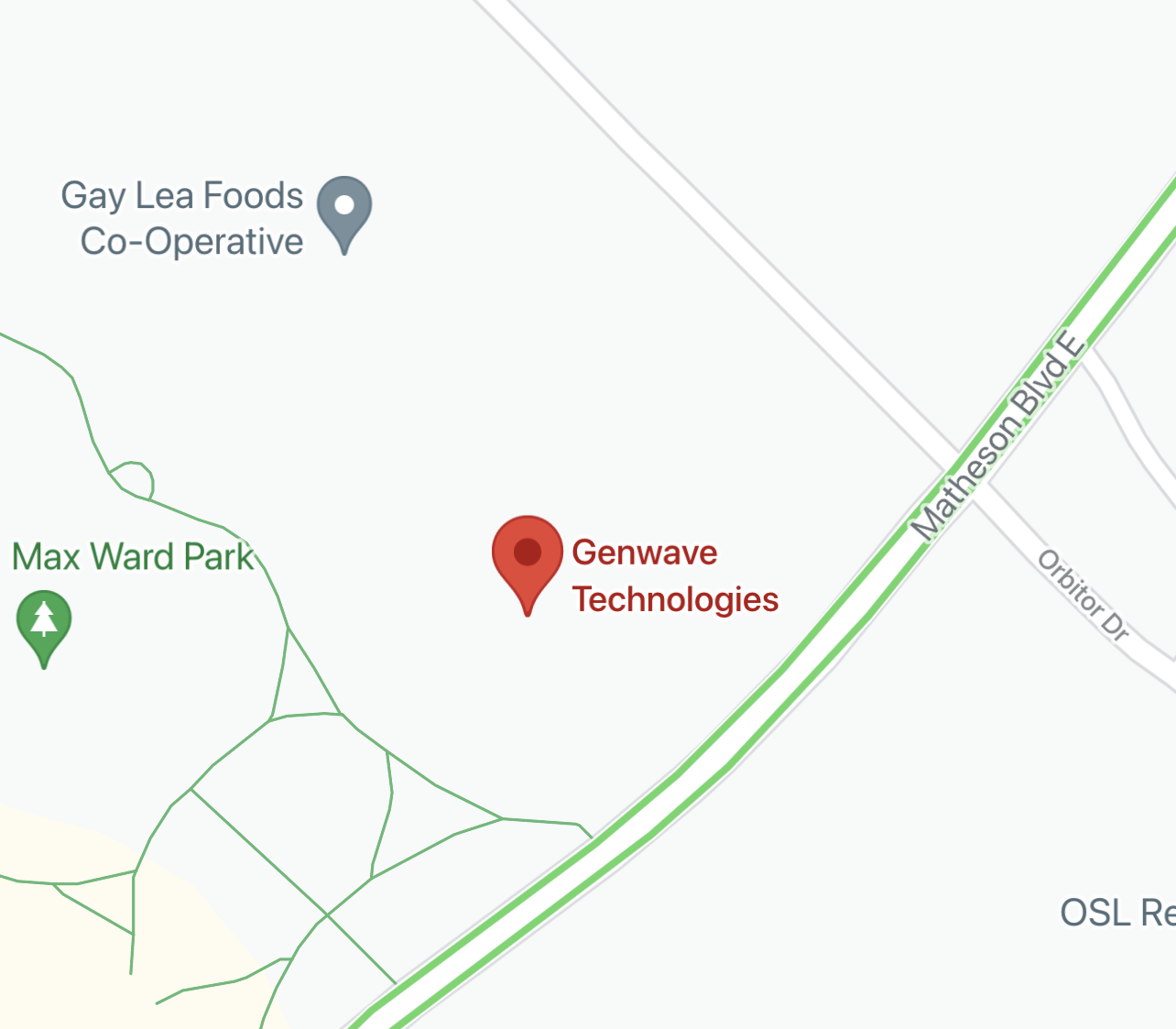 Genwave Technologies is committed to respecting the privacy of individuals and recognizes a need for the appropriate management and protection of any personal information that you agree to provide to us. We will not share your information with any third party outside of our organization, other than as necessary to fulfill your request.